Web Content Display
Web Content Display
Digital & Social Marketing Activation

Making the customer evolution journey reach its destination is possible only when the relevant digital and marketing expertise catalyses the technology towards the goal. Allow us to be of help with our expertise.
Effective Virtual Sales & Marketing Team 24/7

Imagine a virtual team at your disposal 24/7 ; a virtual team which acts as a sales & marketing engine fuelling your growth. Sambaash Social CRM makes it possible.

"Future of Work" - A Connected, Productive Environment

The workplace is undergoing transformation . You need to make it a fun and productive environment to work virtually while securing and harnessing your company knowledge bank. Sambaash Social CRM makes it happen.

Comprehensive Business Insights on Demand

Insights are the head lamps, the rear view and the side mirrors that sheds light on the direction that the businesses is headed including keeping a tab on the key performance indicators through business dashboards.
Our Unique Customer Evolution Methodology Geared for your Success

Knowing your customer is important ; equally important is the journey of getting your potential customer to know your business. And herein lies our differentiation - our own home-brewed unique customer evolution methodology.

Leverage "Open Innovation" to Harness Disruption

Disruptive Innovation has become the norm. Imagine the ability to harness "multitudes of VC funded research and technology" at a fraction of a cost through open innovation on Sambaash Social CRM.

SaaS on an Extendable Multi-Tenancy Cloud

Enjoy the benefits of scale of economy, security and robustness through the SaaS model and scale the technology platform on a pay-per-use basis as per your business growth.
CASE STUDIES
Showcasing sambaash client stories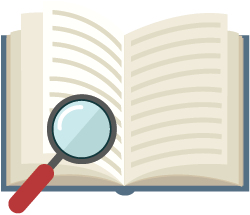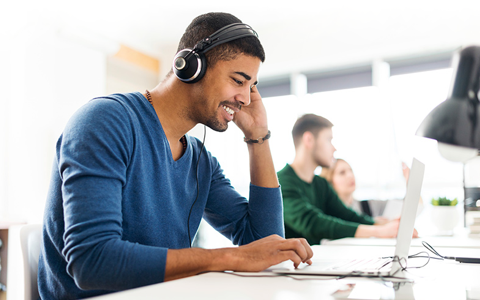 Omni Channel Social Commerce
How to achieve rapid digital business transformation?
Leverage our expertise on the transformation of a leading EduTech company into a omni-channel, real-time sales organisation.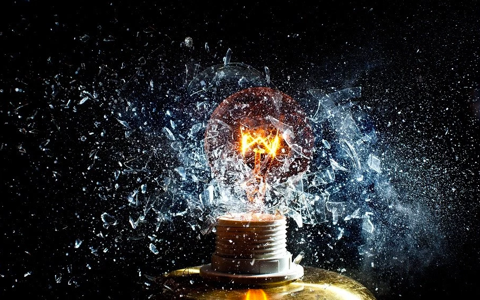 Collaborative Innovation
How to benefit from it?
Learn about our journey with a Fortune 50 company on harnessing disruptive innovation.
Web Form
Web Form