Web Content Display
Web Content Display

A seamless virtual campus platform to transform your institution into an EdTech
OmniLearn LMS is a blended learning platform that enables a transition from offline to online virtual learning while combining a fine blend of instructor-led and self-paced learning for the adult education sector, universities & IHLs, and corporate workforce learning.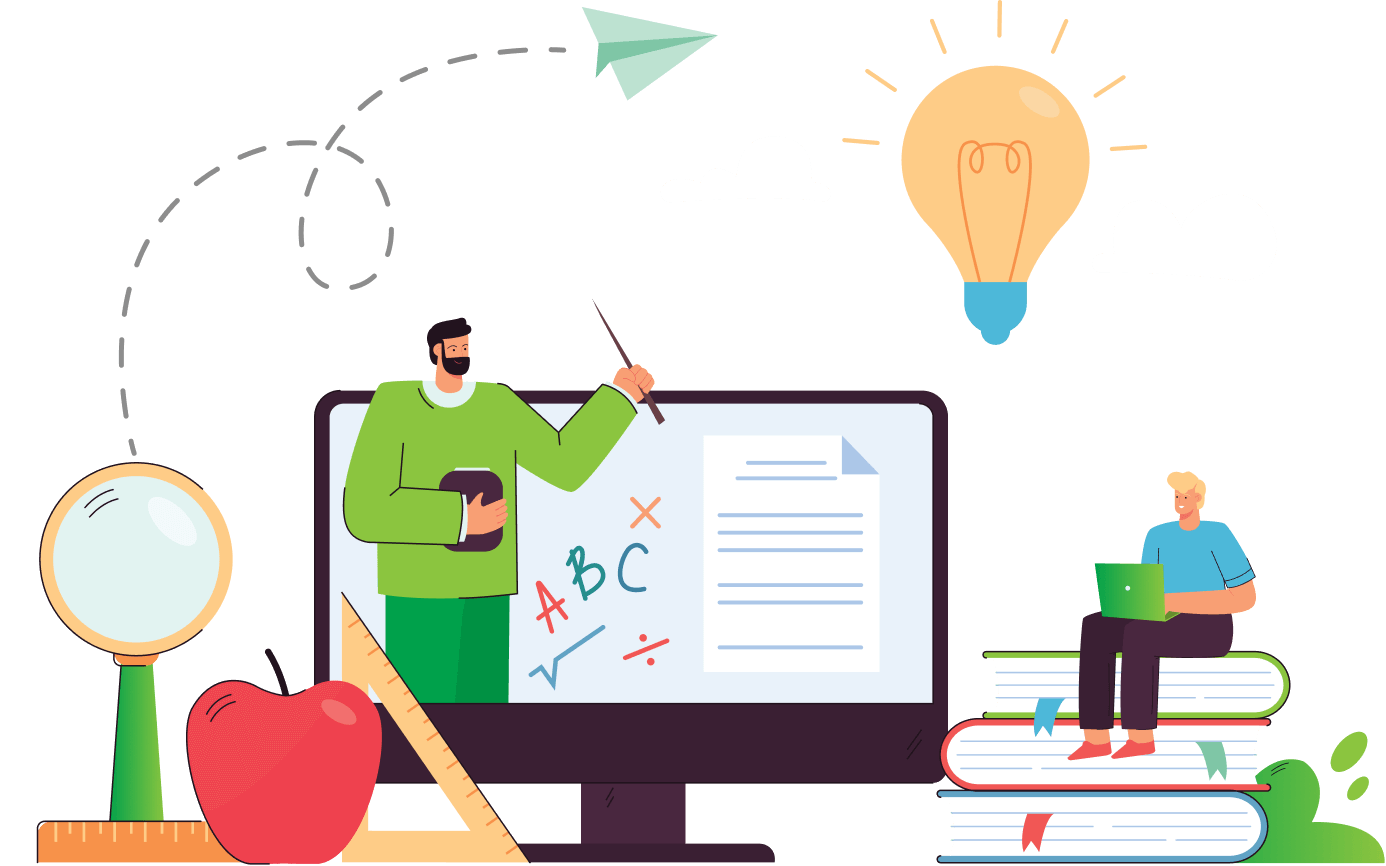 Request Demo
OmniLearn Challenges Section
OmniLearn Challenges Section
Challenges
Shift to the virtual world: The recent compelling shift from offline to online learning has been tough for many institutions. While many institutions have just replicated the classroom pedagogy onto the online video mode, these institutions are struggling to design & deliver a learning pedagogy that can support both, online to offline as well as offline to online learning journeys with the same ease, while ensuring the intended learning outcome for the learners.


Asynchronous online learning: A strong focus on asynchronous learning poses a challenge due to the lack of engagement of the learners with the learning content, with peers, or with instructors. On the other hand, it is impossible to achieve self-paced learning in a traditional synchronous classroom setting.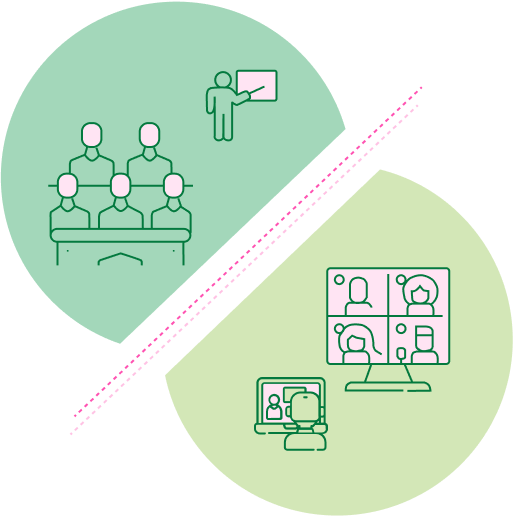 Solution
OmniLearn LMS platform, powered by Open-edX, is a unique solution that combines instructor-led and self-paced learning to deliver a finely blended digital learning campus. It delivers e-learning by supporting a myriad of content formats and types, along with the ability to assess learners through individual and group assignments, across formative & summative assessments.


OmniLearn LMS empowers learners and instructors to be geared up for self-paced e-learning, live lectures, e-class / lecture recordings, group mentoring, and personalized learning with support for virtual learning while being seamlessly integrated with OmniMentor for hyper-personalized learning interventions and tracking.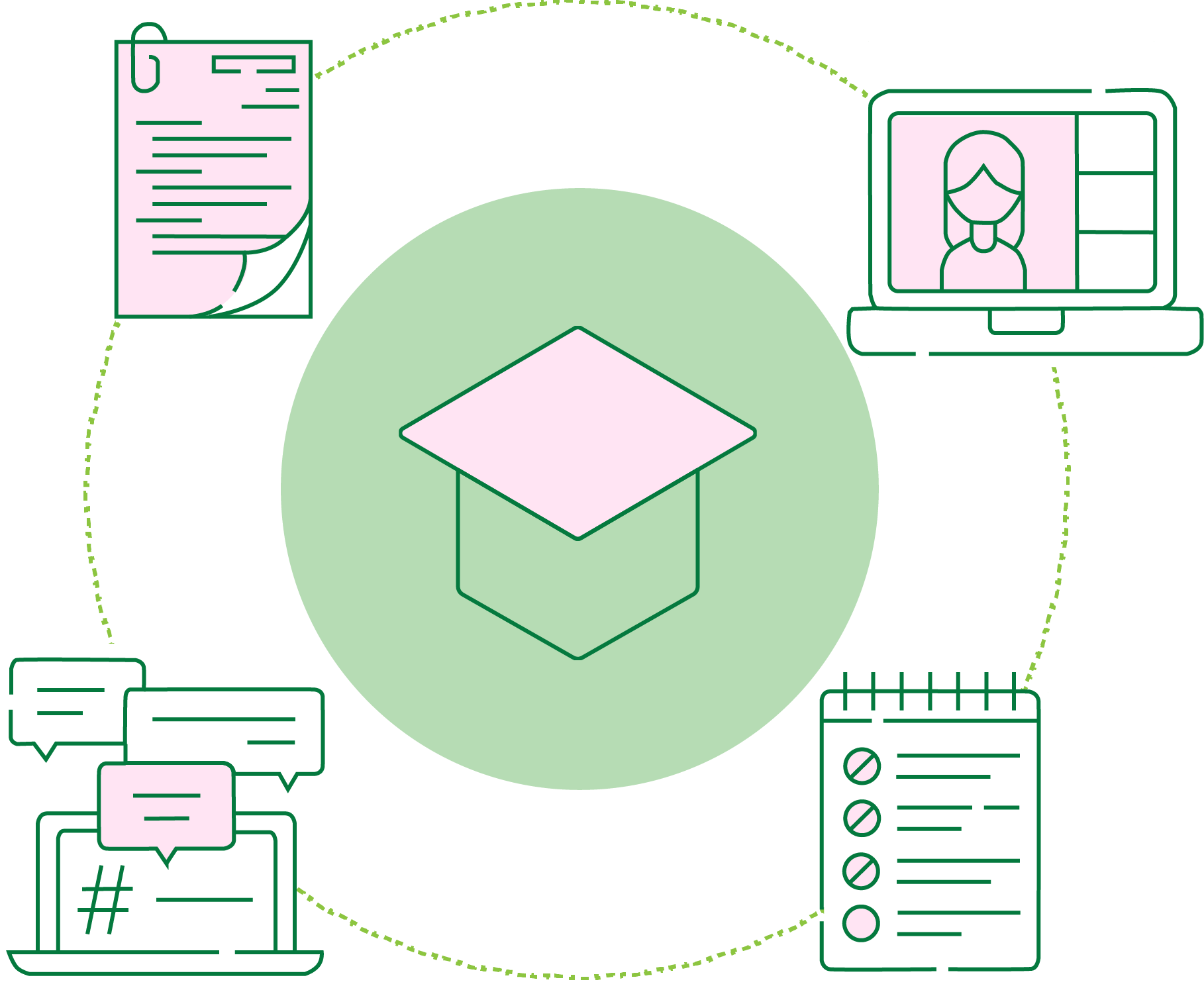 Omnilearn LMS ZIG ZAG SECTION
Omnilearn LMS ZIG ZAG SECTION
The OmniLearn LMS Platform
Virtual campus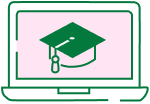 Self-paced learning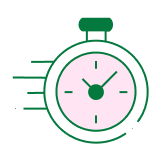 Sync & async virtual learning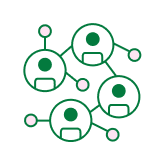 Course management

Auto-graded assignments

Online assessments

Progress tracking

OmliLearn LMS PARALLAX SECTION
OmliLearn LMS PARALLAX SECTION
Learner Centric Approach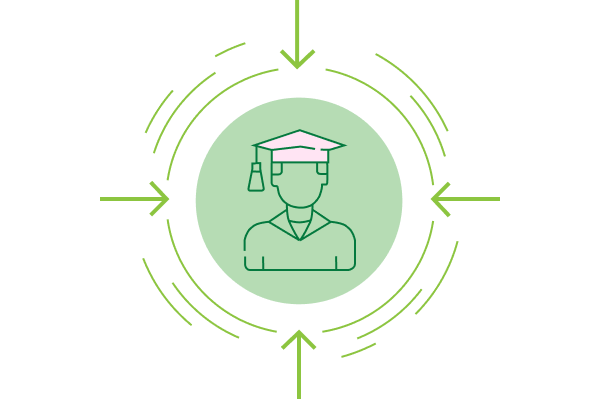 OmniLearn LMS is a comprehensive learning management platform. It is a platform wherein the organization can set up its courses for structured or unstructured learning and offer it to a wide range of learner audiences - across the adult education sector, universities & IHLs, and corporate workforce learning.

This solution enables the digital campus capability by providing a seamless transition from offline to online learning. It helps to formulate the learning assessments with self-paced learning progress; while providing real-time interactions and a course-based content map. In an actual sense, it brings the Digital Campus to your organization's doorstep!
a) Learning Design: OmniLearn LMS helps to deliver the blend of digital online learning while supporting micro-learning to achieve the intended learning outcomes.
b) Synchronous and Asynchronous learning: A blend of synchronous and asynchronous learning helps learners have a deeper understanding of the course material, further supported by flipped class-based collaborative learning.
c) Learning outcomes: The learning content map tagged to the cohort schedule, along with hyper-personalized interventions by OmniMentor, helps the learners to stay focused on their learning path.
d) Learner's activities & analytics: This virtual campus platform helps in providing detailed learner analytics across course consumption, automated assignment scoring, grade books, amongst many other such activities that help to achieve the learning outcome.
Web Content Display
Web Content Display
OmniLearn LMS : Key Benefits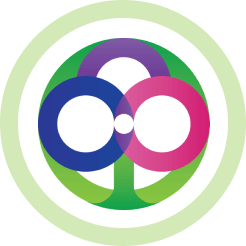 Learners
Systematic progress tracking.
Productive blended learning.
Access to learning content anywhere, any time.
Facilitates guided & structured learning to stay on track.
Ease of access to learning evaluation and outcomes.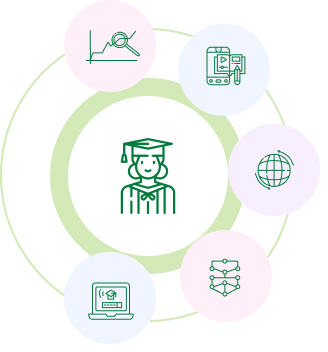 Mentors
Manage multiple cohorts simultaneously.
Deliver flipped class mentoring.
Conduct assignments & assessments.
Monitor cohort results comprehensively.
Assess learners' progress dynamically.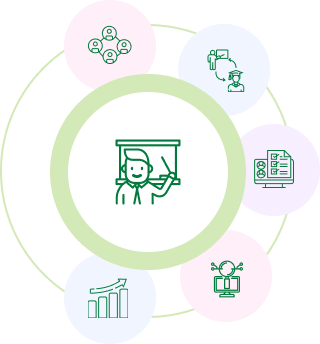 Learning Designers
Design blended learning pedagogy curriculum.
Ease of implementing lesson planning.
Modular approach of delivering micro-learning.
Gain insights into the curriculum delivering intended learning outcomes.
Maintenance of multiple re-runs.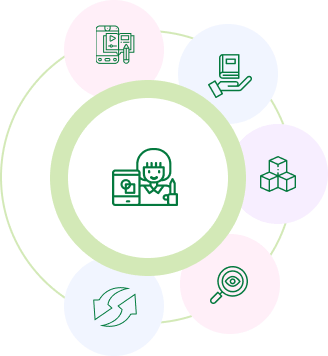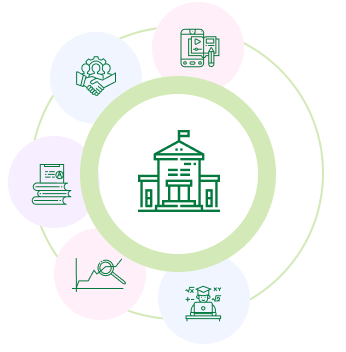 Educational Institutions
Create & deliver blended learning pedagogy.
Ease of management of end-2-end learning delivery.
Single repository of course content and assessments.
Seamless learner's progress tracking.
Integrate seamlessly into customer's learning environment.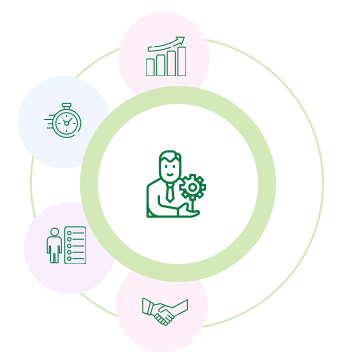 Employers
Gain a real-time learning progression.
Facilitate self-paced learning for employees.
Monitor employee's competency skills acquisition.
Extend partner courses seamlessly through LTI.
POPUP - SLIDE IN
POPUP - SLIDE IN
Request a Demo of
OmniLearn LMS
Virtual campus platform to transform your institution into an EdTech
Get Started
Request Demo
Request Demo