Web Content Display
Web Content Display

Intelligent interventions, interactions & learning analytics to enhance learning outcomes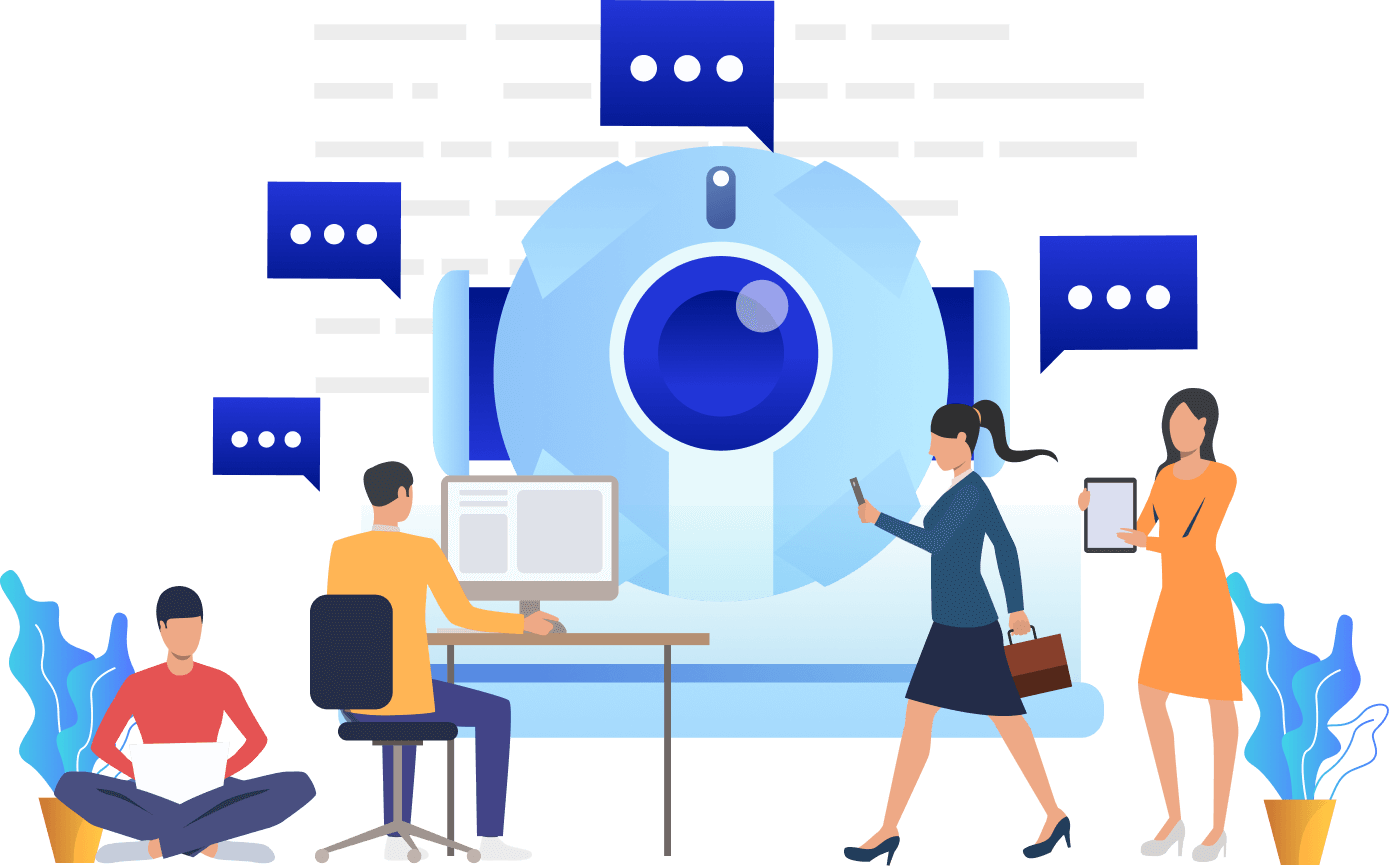 OmniMentor is a unique solution that scales up blended learning pedagogy. This "Virtual Mentor" AI application creates a collaborative real-time platform for Learning Facilitators, Instructors, Mentors, Learning Designers, Program Managers, and Employers to facilitate a focussed & personalised learning journey for Learners.
Request Demo
Web Content Display
Web Content Display
OmniMentor For Learning
OmniMentor can be the game changer for mentors and learners. Find out more about how the power of OmniMentor is utilised in their learning journey below.
Teacher Demo
Learn how OmniMentor help teachers seamlessly handle different cohorts and gain insightful analytics.

Watch Video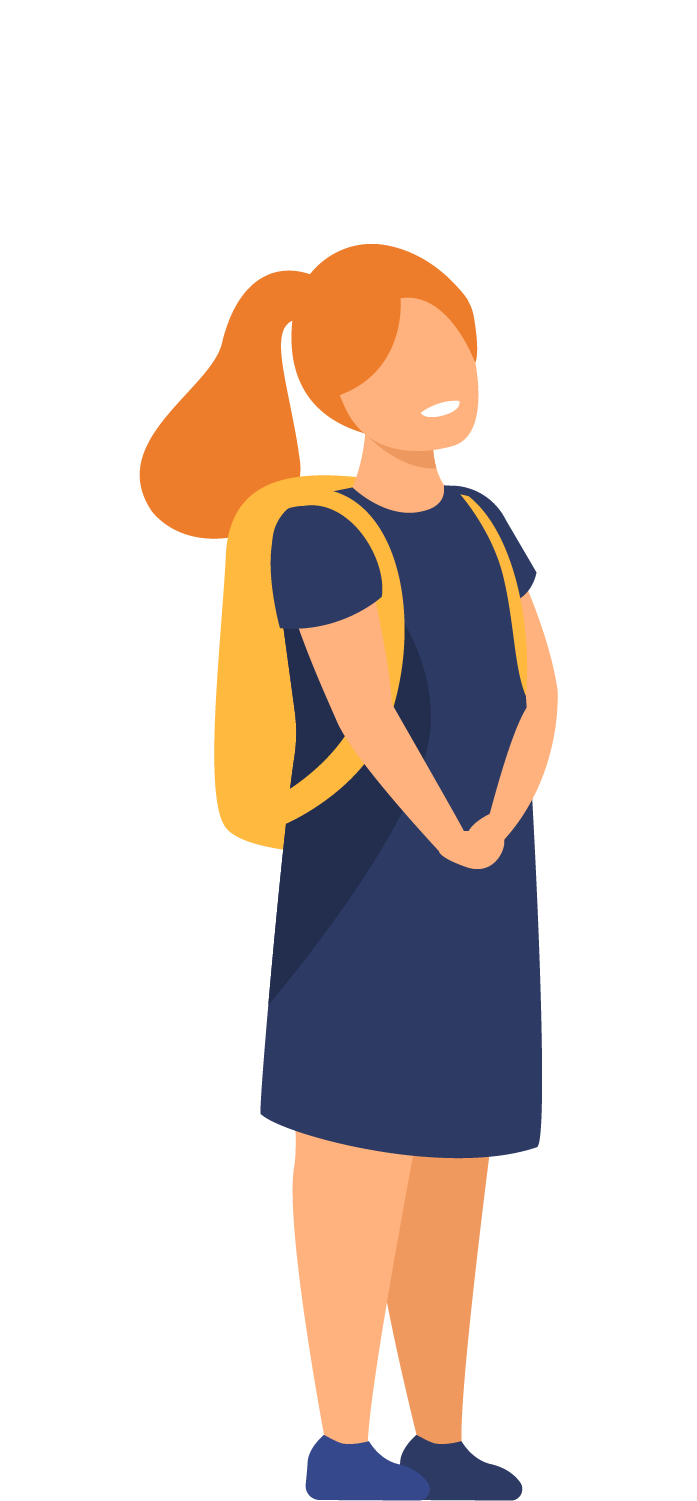 Student Demo
Learn how OmniMentor help students improve their learning journey through timely interventions.

Watch video
Web Content Display
Web Content Display
Web Content Display
Web Content Display
Challenges
With time, blended learning has become more effective today than ever by combining online, self-paced e-learning with flipped classroom-based mentoring. However, it calls for the learners to stay motivated and targeted on the learning journey, while there is a need for the mentor to assess, mentor, teach as well as facilitate learning for her learners.
Keeping the cohort on track for the "learning journey" takes away time from the mentor into mundane learning journey tracking & facilitation activities. This creates an impediment in scaling of the simultaneous cohorts that a mentor can handle at a given time.
Furthermore, learners lack an easy to comprehend learning facilitation that can be received anytime, anywhere.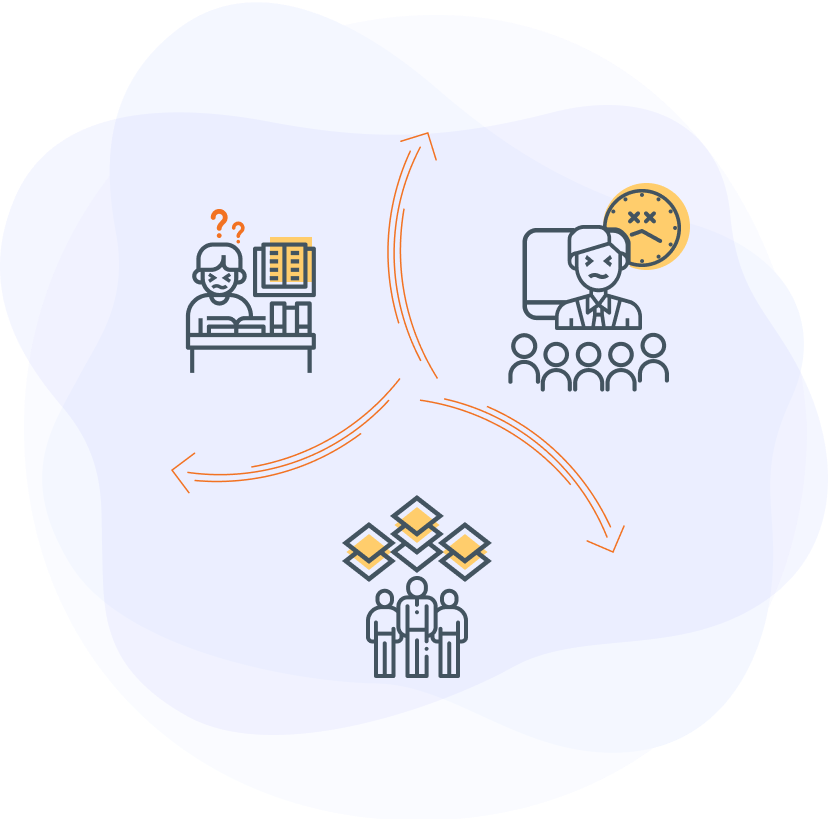 Solution
Saves time: The above issues are both daunting and overwhelming. But OmniMentor solves these challenges by utilizing AI models & machine learning techniques to provide real-time learning facilitation and mentoring, thereby enhancing learning outcomes and scaling up the blended learning pedagogy.
Quicker Return on Investment (ROI): OmniMentor enhances the productivity of mentors by automating learning facilitation and increases the ROI by letting mentors manage more cohorts simultaneously. For employers too, it helps in the supervision and skills transformation of employees on a real-time basis.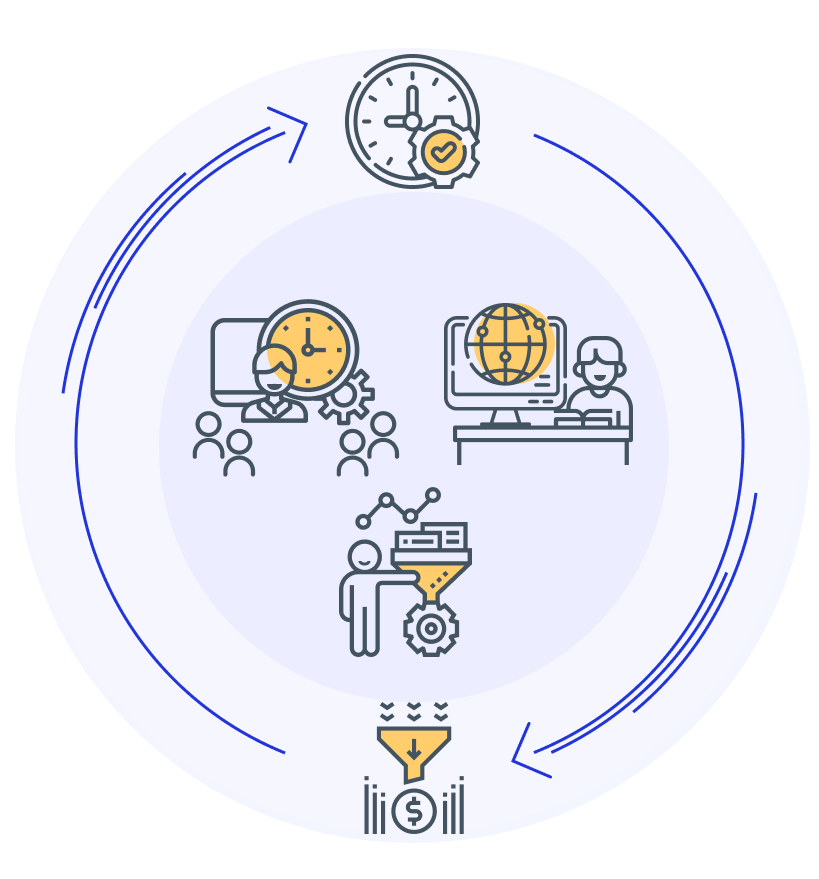 Web Content Display
Web Content Display
Web Content Display
Web Content Display
The OmniMentor Platform
Seamless realtime engagement

Learning journey facilitation

Intelligent assessment

Personalized learning advice
Performance dashboard

Web Content Display
Web Content Display
Seamless Personalised Mentorship & Facilitation
Comprehensive learning facilitation is a prerequisite for any learner as this will help the learner to monitor their learning progress and measure their advancement. With increased digitization, the integration of real-time learner journey with every consumed course to gather data for analysis becomes imperative.
Paying keen attention to each of these details, OmniMentor provides a learner-centric approach with key-value features like:
a) Scaled Blended Learning : OmniMentor provides real-time virtual mentoring.
b) Insight management : It gives a comprehensive insight into the progress, preparation, and learning of the learner.
c) Intelligent Learning Process : OmniMentor is an AI-powered operational system that has special features- Predictive & Recommender engine and Real-time interactive capability.
d) Learning Management Analytics : It lets you learn, assess, and measure individual progress of a course across several cohorts while also enabling the Learning Facilitators to assess the learning and reviewing of each course.
e) Course Management : It provides insights into curriculum design, assessment, and learner profiling.
f) Integration with sub-systems : In order to provide real-time insights, interaction, and intervention, OmniMentor integrates three major systems - Learning Management System (LMS), Student Management System (SMS), and Financial systems.
Web Content Display
Web Content Display
OmniMentor : Key Benefits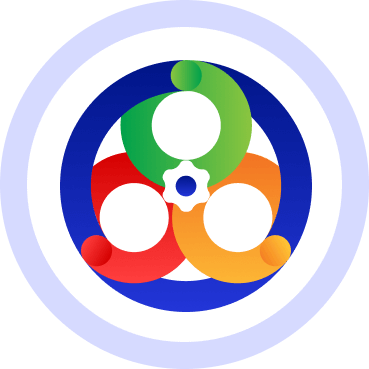 Learners
Personalized learning journey
Receive timely intervention
Stay "on-track" with remedial actions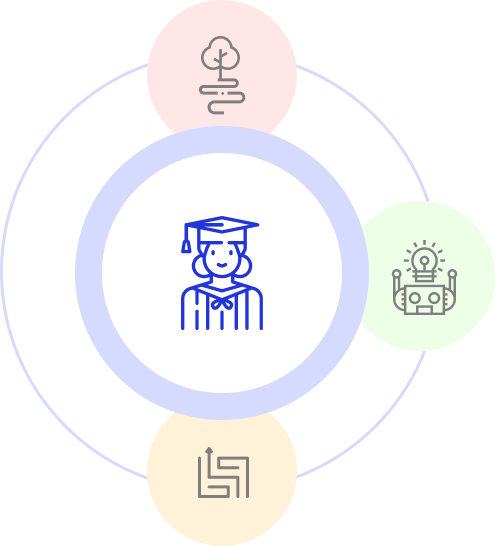 Mentors
AI-virtualized & personalised mentorship
Assessing & interacting real-time
Predictive analytics that aids precise learning assistance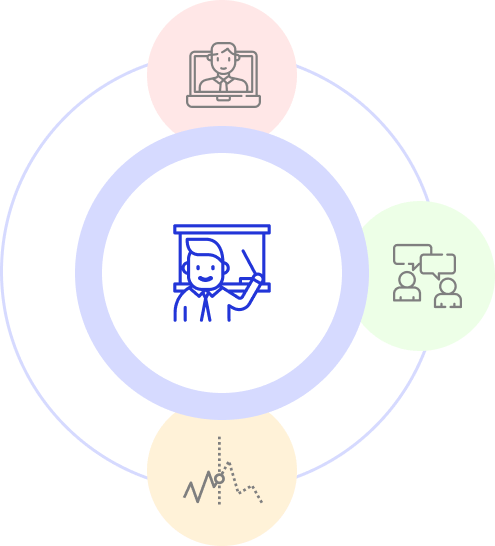 Educators
Assess & assist cohort intelligently
Productively & efficiently manage cohorts
Redesign course based on 360° learning insights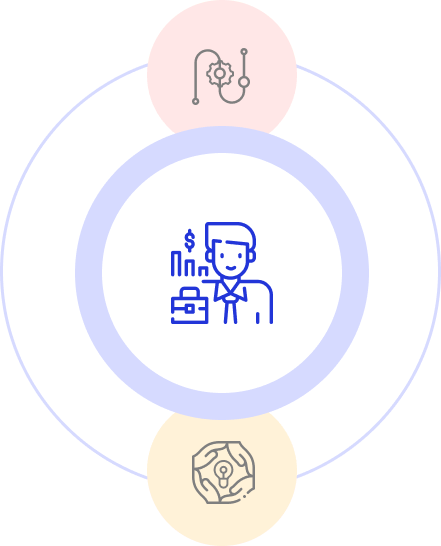 Employers
Customized learning journey management
Active involvement in shaping learning outcome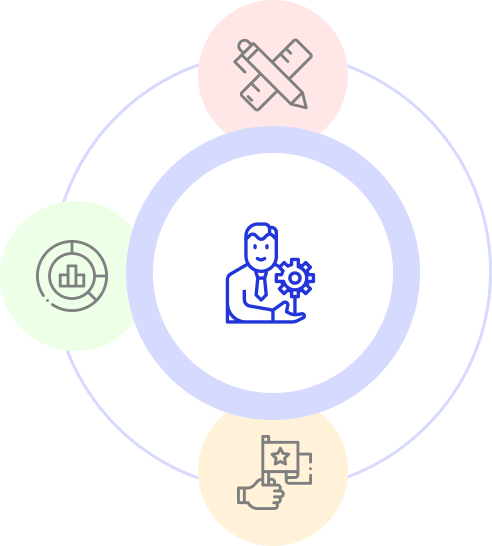 Program Managers/ Course Coordinators
Keep a tab on cohort progression and analytics
Designing courses effectively to make it easy for learners to learn
Govern successful results and milestones for learners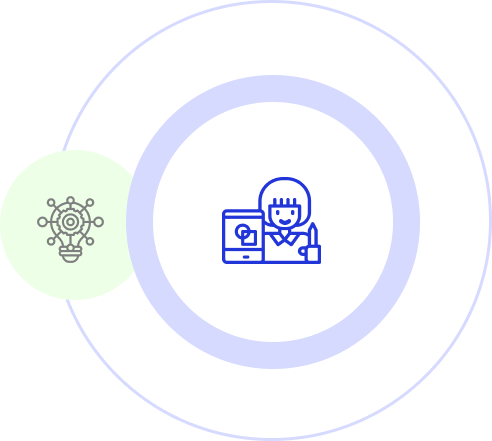 Learning designers/ Course designers
Seamless data insights to design better curriculum
Request Demo
Request Demo
Slide In
Slide In
Request a Demo of
OmniMentor
AI-powered virtualised & personalised mentoring 24 * 7 across all learning stages.
Get Started