Web Content Display
Web Content Display

Automate "Live" Assessment of Competency & Skills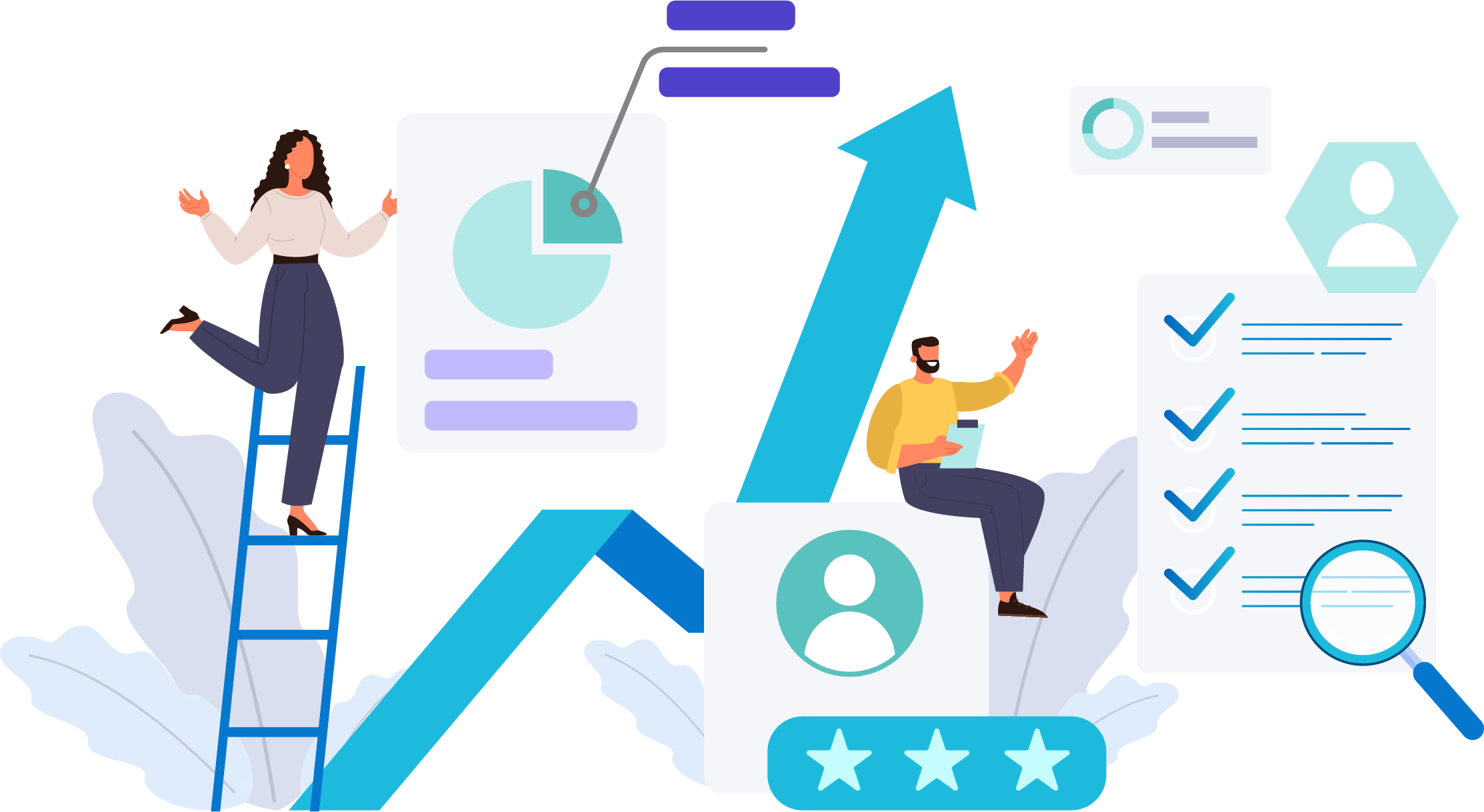 OmniAssess enables the automation of the assessments of competencies & skills acquired through courses, on-the-job training or at the workplace with a configurable "real-time live" assessment platform.
Request Demo
Web Content Display
Web Content Display
OmniAssess For Assessment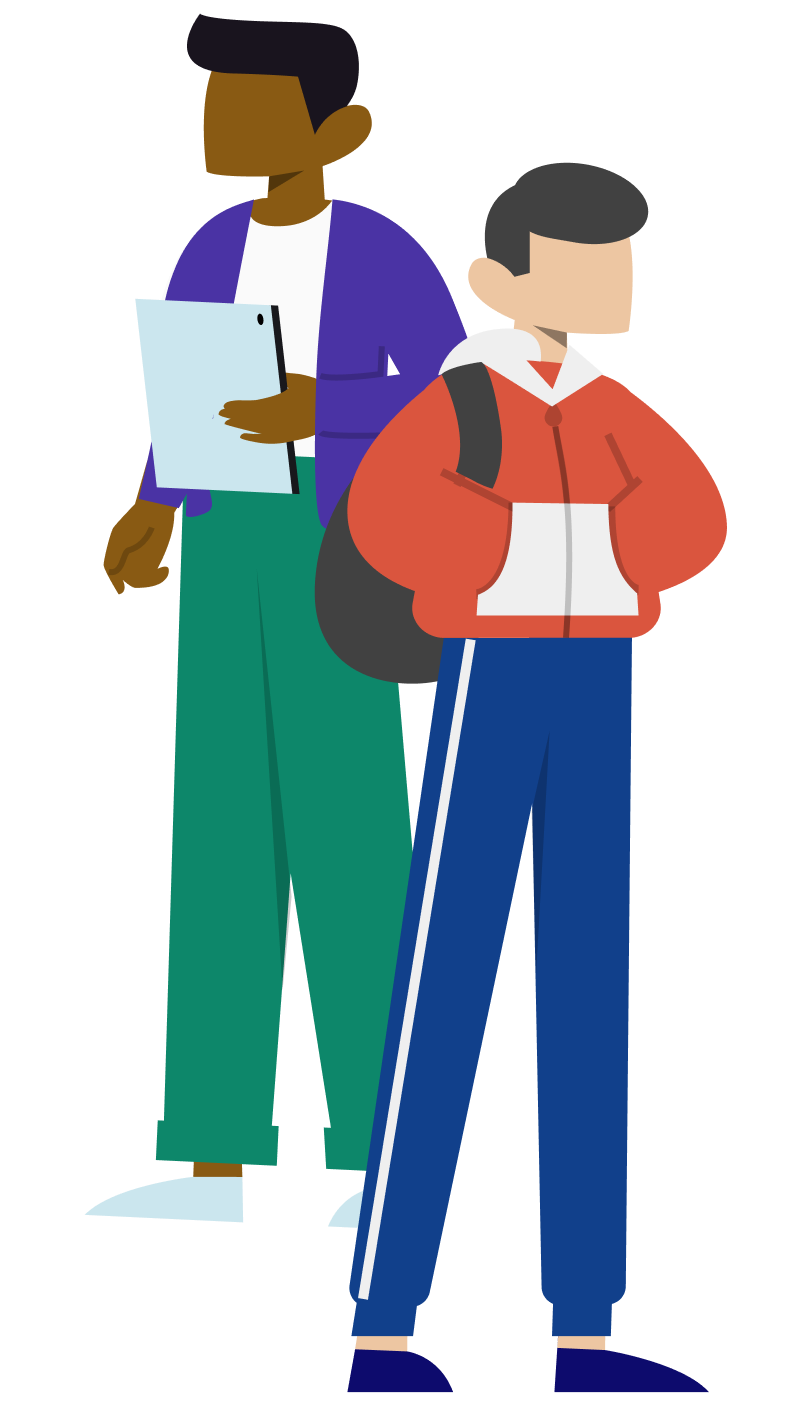 OmniAssess Demo
Learn about the key features of OmniAssess through a series of demo walkthroughs.

Watch Video
Web Content Display
Web Content Display
Web Content Display
Web Content Display
Challenges
In a blended learning pedagogy or a hybrid working environment, there is a challenge to seamlessly assess the utilisation of the skills gained through online learning or OJT vis-a-vis a standardised industry skills framework. There are further challenges in coordinating, scheduling and conducting these assessments in a 1:1 personalised manner on a large scale across different learning programs and job roles. This leads to inefficient and non-productive usage of instructors, mentors & teachers' time on non-learning administrative tasks.
These challenges create secondary issues leading to fragmented records & disjointed views of learners' or employees' assessments across different subjects or job skills. In most cases, the learning assessment journey is a manual process, with multiple digital copies and /or hard copies, with different or unsorted naming conventions & storage that may not be aligned.
Such challenges are further accentuated for a student, learner or employee when she needs to manage her assessment schedules in an ad hoc manner while not having access to readily available immutable approved records of the performance statements.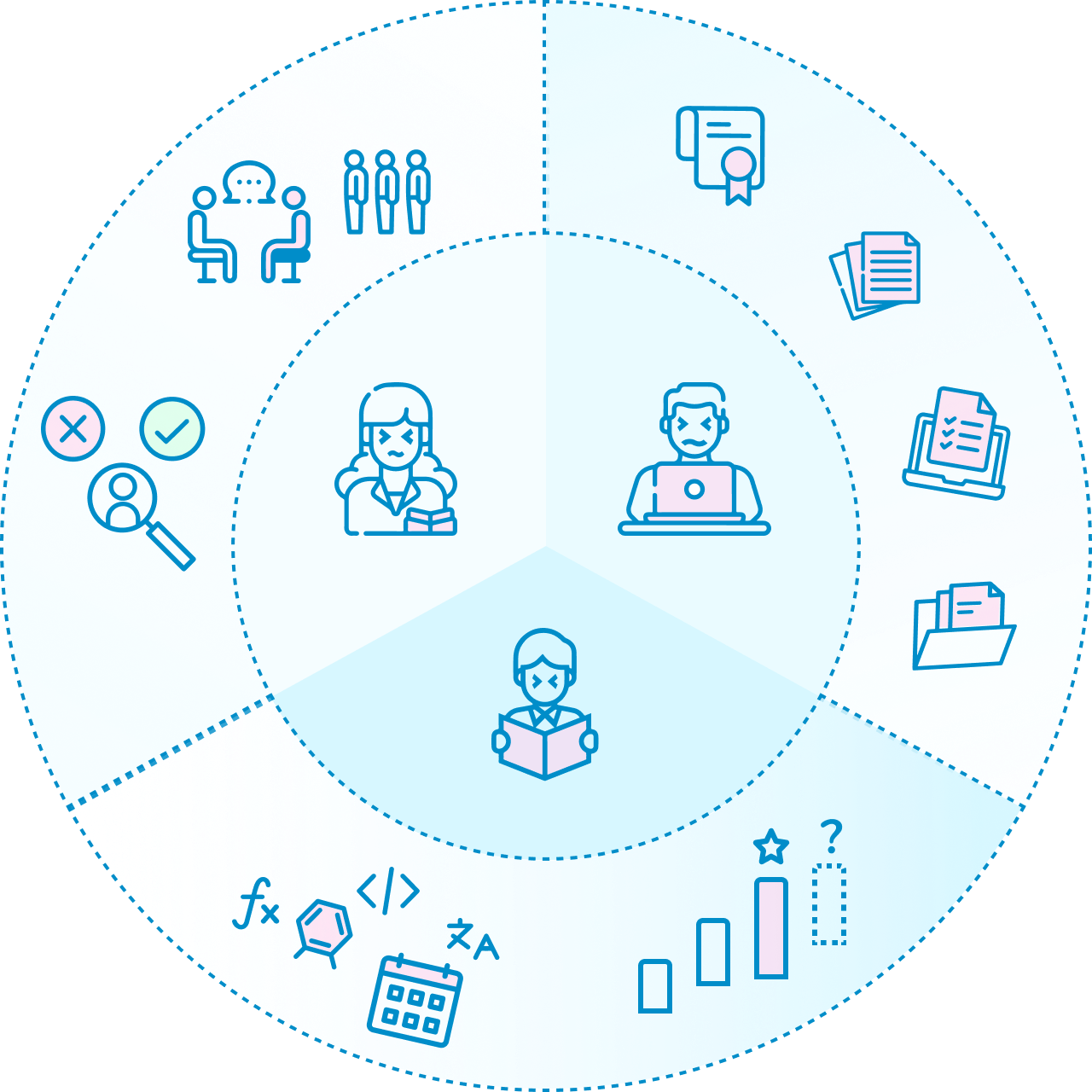 Solution
OmniAssess offers an easy-to-use, configurable, scalable platform that streamlines the process of assessment for a seamless flow of information across the assessors (teachers, instructors, supervisors, mentors), assessees (students, learners, employees), learning facilitators and the learning auditors from the LnD departments, external examination or regulatory agencies.
It makes this possible by having a definable database of competencies applicable across various curriculum courses or various job roles are taken from standardised industry skills frameworks. It provides for the capability to define performance criteria statements to measure and score these competencies. The scheduling (& rescheduling) of the "live" assessment across all students or learners of one or more courses are facilitated at scale. It allows for scheduled "live" assessments with standard integrations to MS Teams, Zoom or Webex in a standalone mode or in an integrated mode with the existing LMS / SMS within an organisation.
Utilising the same cloud-based technology as our other suite of products, it is able to perform and track the assessment workflow across different cohorts and departments. The assessments are available for all relevant parties at all times, from real-time "live" assessments to learners who seek their records to auditors for learning process evaluation purposes to administrators and educators in having a clearer source of duly authorised performance & assessment statements.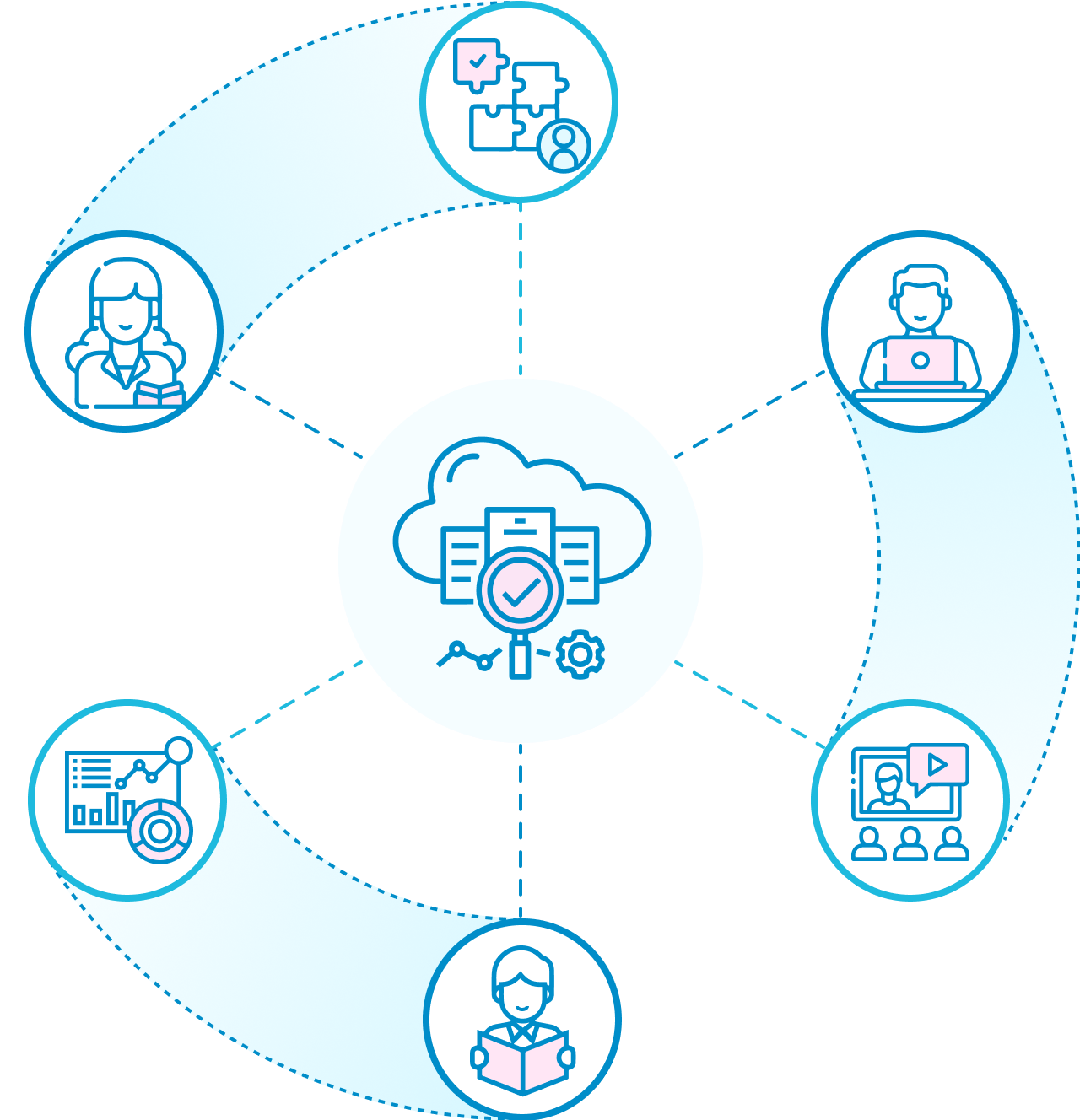 Web Content Display
Web Content Display
The OmniAssess Platform
Competency Builder

Assessment
Form

Schedule Manager

Real-time Live Assessment

Centralised Performance Statements

Records Management

Web Content Display
Web Content Display
Assessment Built Towards a Competency-based Society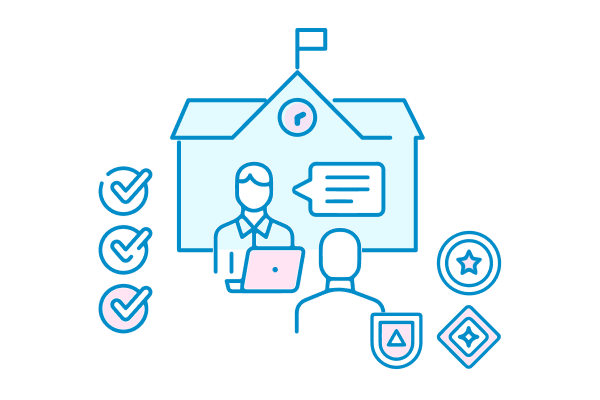 Assessment for students, learners and employees is a prerequisite for any learning organisation. It becomes vital for any organisation in today's workforce or HigherEd to be able to streamline the assessment functions across industry standards skills framework and competency cores across different job roles, specialisations and functions.
OmniAssess guarantees that both assessees and assessors can fulfil their roles without any hindrance nor disruption while facilitating real-time "live" assessments of skills & competencies. Understanding the challenges and opportunities, OmniAssess manages to alleviate the problems that arise from having to conduct multiple & repetitive tasks by offering these key-value benefits:
a) Competency Builder & Assessment Form: Allows the administrators to catalogue competency standards and develop assessment forms to meet the organisation's requirements
b) Centralised Scheduling: Allows the learning assistant to schedule the assessments across multiple courses, assessee & assessors
c) Realtime "Live" Assessment: Assessments can be conducted and tracked by different stakeholders in real-time, allowing for quicker updates and follow-through
d) Qualifying Assessee: The assessors are able to qualify and record their assessments seamlessly on a single platform
e) Seamless SMS Results Update: Results are automated and updates sent realtime to all parties
f) Auditable Assessee Records / Verification: Records and assessments are kept and managed in a manner that allows everyone with the requirement and consent to be able to view and have oversight of the assessment process
Web Content Display
Web Content Display
OmniAssess: Key Benefits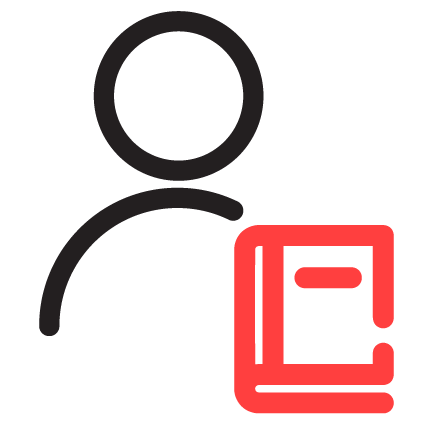 Student / Learner / Employee
Participate in real-time "live" assessment with assessors & accept performance statement
Access the personal assessment records anytime easily
Get results immediately and keep viable records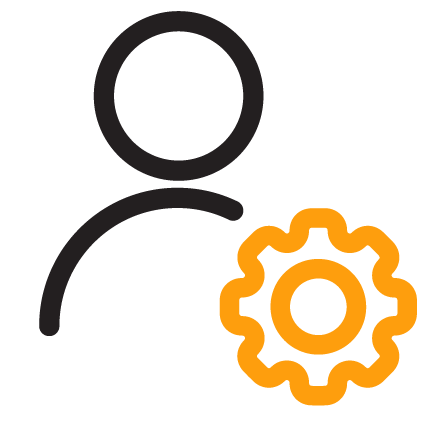 Learning
Administrator
One-time setup of competencies & assessment forms
Apply assessment across multiple courses & cohorts
Track, schedule, conduct and manage the assessment process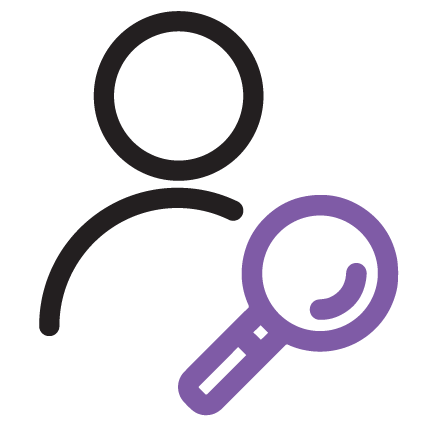 Auditor
Have a centralised view of the assessment process
Conduct random audit of the assessment process remotely
Allows in-depth analysis via detailed information retrieval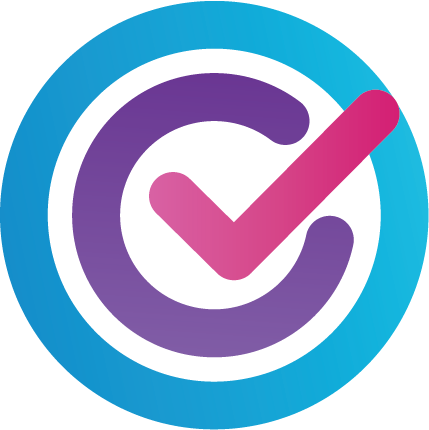 OmniAssess
Automate "Live" Assessment of Competency & Skills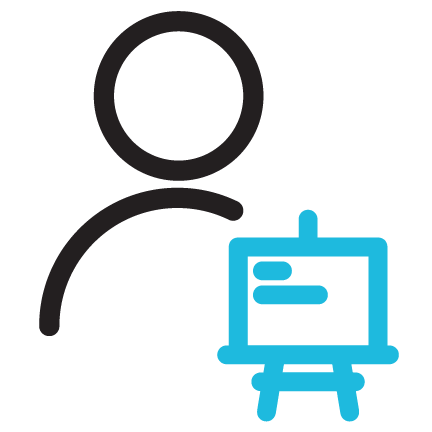 Assessor /
Mentor / Manager
Schedule and track the assessment process
Conduct & sign-off real-time "live" assessments with learners easily
Conduct complete reviews of the project(s) reports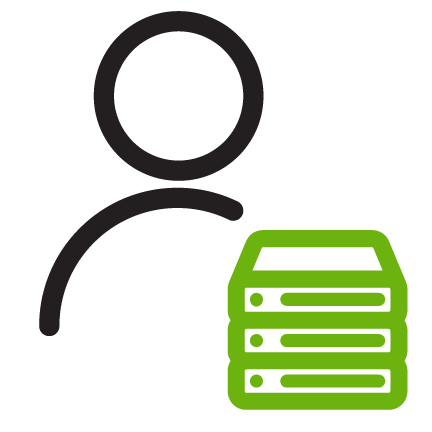 Learning
Assistant / HR
Schedule, Reschedule and facilitate the conduct of assessments
Retrieve and manage the assessment records in a centralised manner
Quickly qualify assessee seamlessly with the platform
Web Content Display
Web Content Display