Web Content Display
Web Content Display
Omni-Channel Commerce - OmniCom
Marketing, Sales, and Enterprise Commerce Working Together Seamlessly With a Singular Focus – Customer Centricity
The OmniCom Digital Business Transformation Platform enables companies to align and empower all functions to focus on the customer across channels – Web, Mobile, Phone, and Offline.
Request Demo
Web Content Display
Web Content Display
Digital Transformation Challenges
Digital transformation initiatives often fail as they take the traditional 'Inside-Out' approach that is focussed internally on a company's existing siloed and disjointed processes. This magnifies the disconnect amongst teams and contributes to inconsistent customer experience.
Technology overheads skyrocket while the leadership is unable to monitor business performance in real-time.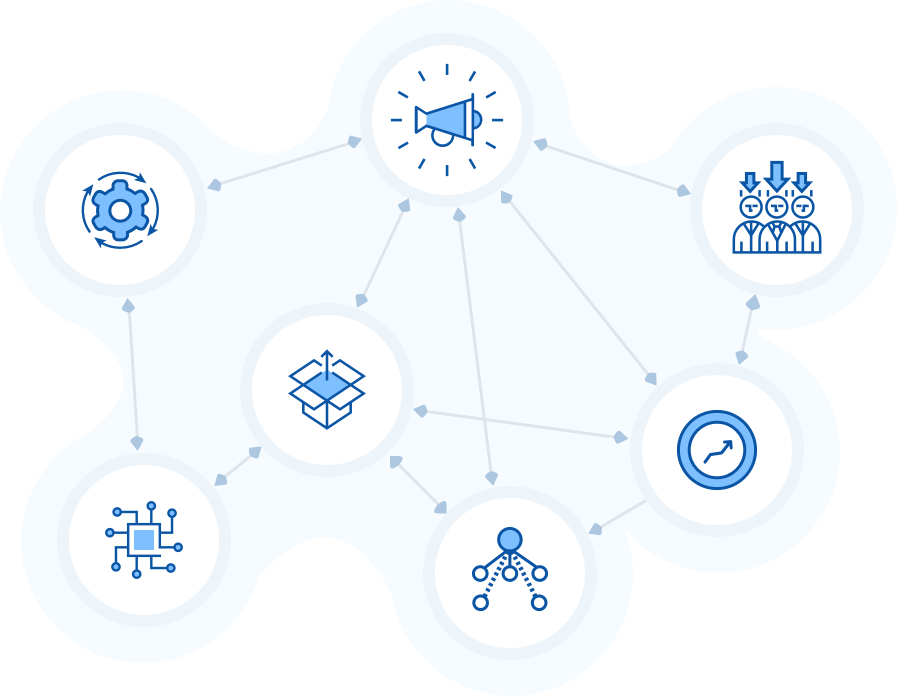 Customer Centricity - Key to Digital Transformation
OmniCom enables a customer-focused "Outside-In" approach that drives transformation across all functions in a unified manner (driven by proven, home-grown Sambaash Best Practices). The outcome is a consistent customer experience & messaging across all functions and channels powered by an integrated and seamless system with real-time insights to monitor business performance.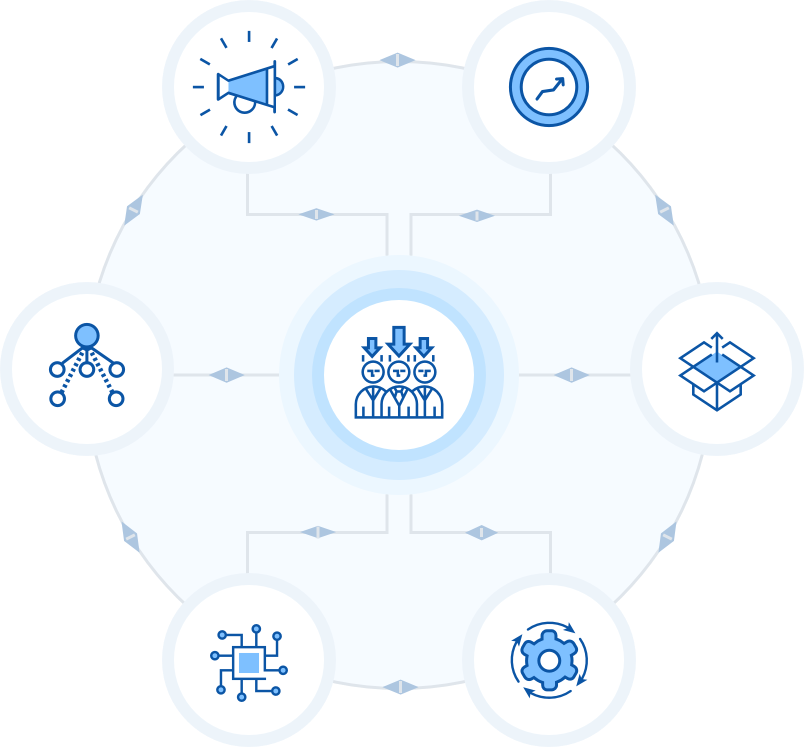 Web Content Display
Web Content Display
The OmniCom Platform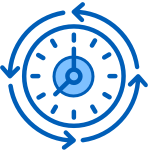 Always "ON" Sales & Marketing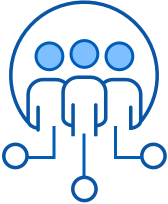 Persona based Customer Journey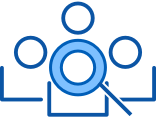 Intuitive Leads & Pipeline Management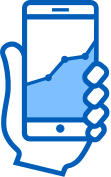 Uber-ised Customer-to-Sales Connect
360° Customer View across Teams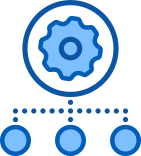 Automated Workflows & Paper-Free Processes
Real-time Business Performance Monitoring
Web Content Display
Web Content Display
Customer Centric Digital Hub
Customers expect a singularly satisfying, consistent and integrated experience across all touchpoints that a brand offers - whether speaking to a telemarketing person about the product features, going through a web-based product demo by the salesperson, transacting on the brand's online marketplace, or chatting with the support team for a query. The perception towards the brand, customer connect and loyalty are based on the end-to-end customer journey.
OmniCom provides companies with a customer centric digital hub that enables all business functions to serve the customer in an integrated fashion, while giving the customer the ability to interact with the relevant function when and where required.
Web Content Display
Web Content Display
OmniCom - Key Benefits Across Sales, Marketing & Enterprise Commerce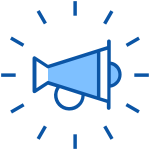 Marketing
Persona Based Marketing Campaigns
Persona Based Customer Journey Flows
Generation of Qualified Leads
Single Hub for Inbound & Outbound Lead Mgt.
SEO-Friendly Content Generation
Integrated Content Marketing & Cross-Team Content Management
Intuitive Campaign & EDM Engine
Quick and Easy Mini-site Launch
Engagement & RoI Measurement through In-Depth Analytics
Traffic Analytics
Marketing Analytics
Sales
Nurture Leads Progressively
Visual Pipeline & Analytics for Sales Forecasting
Individual & Corporate Contact Management for Personalised Communications
Drive Opportunities and Track to Closure
Foster Customer Relationships
Pipeline Analytics
Sales Team Analytics

Product Team
Seamless Product Definition, Cataloguing & Content Development
Advanced Search to Ensure Relevant Product Results
Automated Country & Region Specific Info & Rates
Intuitive Product Subscription & Purchase
Product Analytics

Customer
Omni-channel & 24 X 7 Access
Consistent Experience
Personalized Journey
Access to Detailed Records

Leadership
Receive Real-time Business Performance Insights
Monitor Sales, Marketing, & Product Performance Insights
Real-time Company Insights
KPI Metrics Dashboard

Operations
Automated & Customizable Order Fulfilment Cycle
Automated eContract, eSigning, & ePayment
Customer Enrolment
Order-book Management
Fully Automated Front-Mid-office Ops
Paperless Office
Order Analytics

IT Team
Easy Administration & Secure System
Comprehensive Document Library
Company-specific Roles & Privileges
Automated & Fool-proof Audit Trail
Fully Customisable Process, Workflow and Forms
Fully Automated Front-Mid-Back-office Ops
Secure and Scalable
Usage Analytics
Web Content Display
Web Content Display
Web Content Display
Web Content Display
Request a Demo of
OmniCom
Align and empower all functions to focus on the customer across all channels
Get Started