Web Content Display
Web Content Display
Future of Work - FoW
Connect, Create, Communicate & Collaborate – Employees across gigs, teams, functions and locations effortlessly collaborating and leveraging collective expertise and lessons learned - to achieve enterprise and individual goals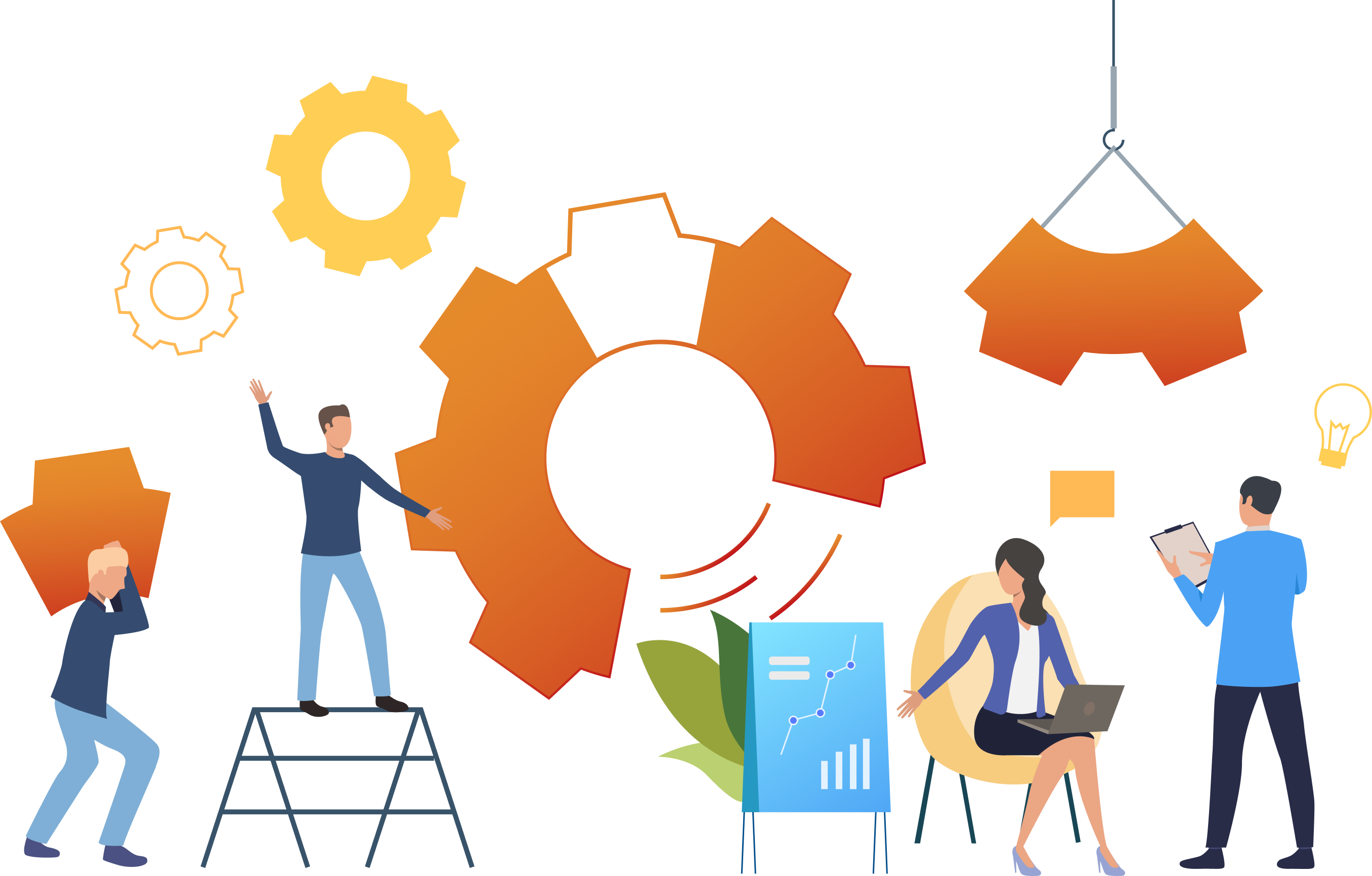 FoW is a digital collaboration platform that enables companies to create highly productive, gig-economy friendly, collaborative work-places where knowledge is continually shared and applied to achieve organizational goals, while ensuring the security and safety of intellectual property and confidential data.
Request Demo
Web Content Display
Web Content Display
Productivity Challenges in the Modern Workplace
Today's enterprises employ a range of full-time, part-time and contractual employees working across locations, time-zones and functions through various organizational structures. In this emerging, gig-economy driven workspace, post-millennials are joining the ranks and millennials are taking on leadership roles while senior experienced employees are retiring. Companies face the challenges of identifying the right talent (either internal or external, on-roll or freelance) for the right projects & challenges, engaging with them and providing them with the right platform to collaborate productively, while ensuring that the knowledge is captured and maintained within the company. Traditional systems like email, external chat applications, text documents and spreadsheets are disjointed and lead to inconsistent knowledge capture & sharing which hinders collaboration and productivity.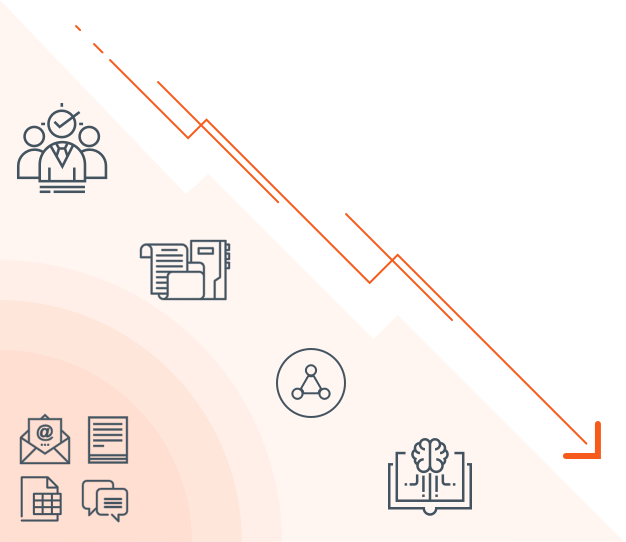 Talent Management & Collaboration - Keys to a Productive Workplace
FoW is an employee-focused digital hub that transforms the workplace into a highly productive environment by facilitating seamless identification & engagement of talent, knowledge sharing & application and collaboration across the enterprise (driven by proven, home-grown Sambaash Best Practices) . The outcome is a gig-economy ready, knowledge driven organization where the right talent comes together to leverage their collective knowledge on the most relevant projects to accomplish company, team and individual goals.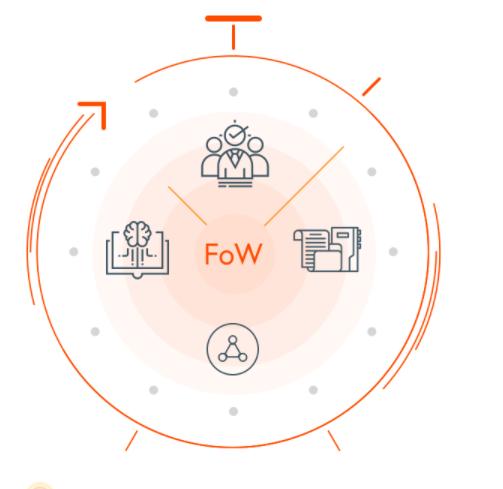 Web Content Display
Web Content Display
The Future of Work Platform
Personalized Employee Workspace

Intuitive Collaboration Tools

Skill Repository & Employee Recognition

Discussions and Communities

Secure Content Management & Workflow

Social Media Integration

Real-time Performance Monitoring
Web Content Display
Web Content Display
Employee Centric Digital Hub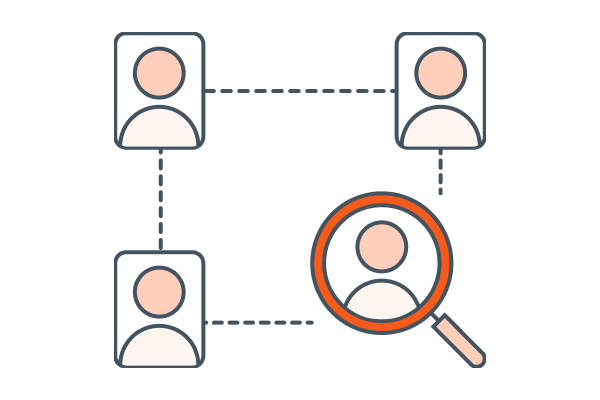 The success of a work-place depends on how well employees are identified and assigned to relevant projects and gigs, empowered to collaborate with each other and how they contribute to and leverage on the collective knowledge of the organization.

FoW helps enterprises identify and engage with its present & prospective employees through the Connect-Create-Communicate and Collaborate phases to organizational goals and employee KPIs.
Web Content Display
Web Content Display
FoW - Key Benefits Across Talent Engagement and Collaboration

Employee

Connect
(Find the 'Right' people for the 'Right' Job)
Personal Workspace For Employees For
- Detailing Competency & Experience Profiles
- Monitoring Tasks, KPIs and Performance
- Exploring & Applying for Prospective Gigs & Projects
Identify Right Resources for Right Requirements Through Comprehensive Employee Directory & Search
Connect With Co-Workers Through Personalized Activity Streams

Create
(Efficiently create, organize and share content)
Generate & Share Content – Lessons Learned, Comments, Blogs, Articles, News
Save and Share User Created, Captured and Commercially Procured Media in Media Gallery
Create & Access Documents Through Centralized Repository with Offline-sync and Omni-Channel Access

Communicate
(Personalize Conversations)
Communicate Securely Via
- Group Chats
- Private Chats
Get Company Updates Via
- Personalized Feeds
- Department Updates
- Project Specific Updates

Collaborate
(Work together efficiently from anywhere on anything)
Project, Gig, Department or Task Force Based Specific Online Communities and Discussion Groups
Secure and Large-sized File Sharing
- Internally & Externally
Feedback - Commenting & Rating On Content and Transactions Across The Employee Network





employee
Request Demo Popup
Request Demo Popup
Slide In Popup
Slide In Popup