Web Content Display
Web Content Display

Exams Courses Conferences Learning Assessment Integrated Resource System
A seamlessly integrated modular platform (or engine) to transform your education organization into an EdTech
• Online-to-Offline Omnichannel Engagement • Front-to-Backend Straight-through Processing • Data-driven Personalised Learning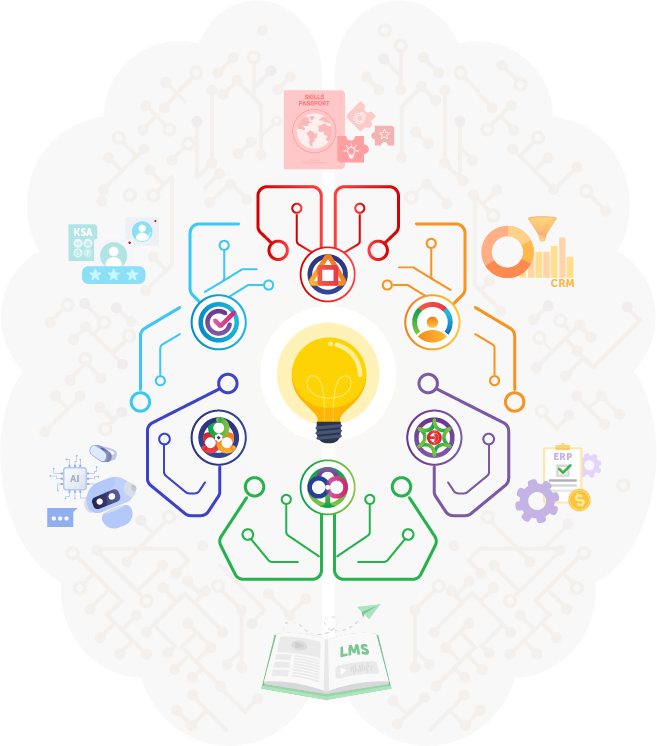 Request Demo
Web Content Display
Web Content Display
Always ON Active Transformation into a 'Learning Organisation'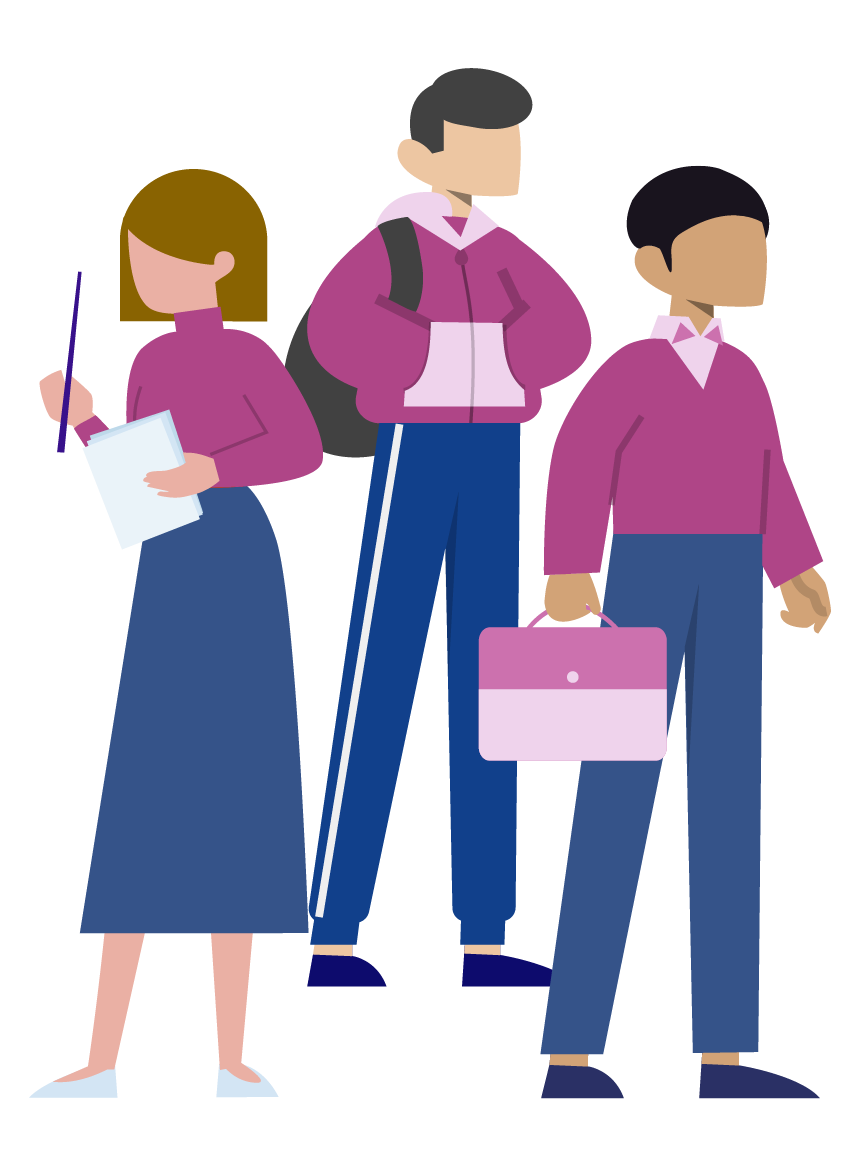 Sambash ECLAIRS
Learn about the various challenges faced by Learners, Mentors, Learning Designers and more, and how our learner-centric solution resolves their challenges.

Watch Video
Web Content Display
Web Content Display
ECLAIRS _ CHALLENGES
ECLAIRS _ CHALLENGES
Challenges
Most educational institutions and corporates lack a seamless way to manage operations & pedagogy in a unified manner which leads to a lack of single view of the learner across admissions, operations, finance, learning journey, and outcome. This essentially indicates multiple fragmented and siloed systems which limit the growth and scalability.
Learner's inaccessibility to learning mechanisms at a low cost has always been viewed as a grave concern in the context of education. Re-skilling and upskilling of employees for the corporate world as well as the need to unlearn and relearn new things in working environments needs to be focussed upon.
Solution
ECLAIRS is a plug-n-play cloud-based solution for the learning business transformation with its modular solutions which integrate seamlessly. It helps the learner's journey from learner's acquisition and recruitment through integrated digital marketing, providing easy management of learning operations and supports learners with blended learning pedagogy and hyper-personalized learning facilitation to achieve learning outcomes.
It is enhanced with multi-tenanted learning administration capabilities and supports a 360 degree view of talents based on AI-driven competency skills management with mapping, matching, interests, proficiency, and career goals. In all, it is a complete solution from learner's acquisition to learner's talent management and beyond!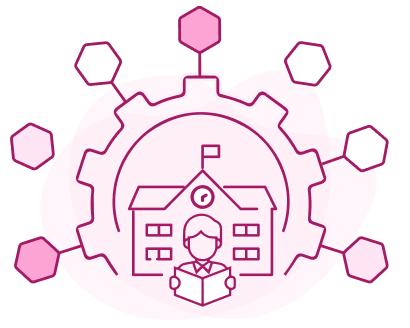 ECLAIRS ZIG ZAG SECTION
ECLAIRS ZIG ZAG SECTION

OmniCom CRM
(Marketing, Sales, and Recruitment)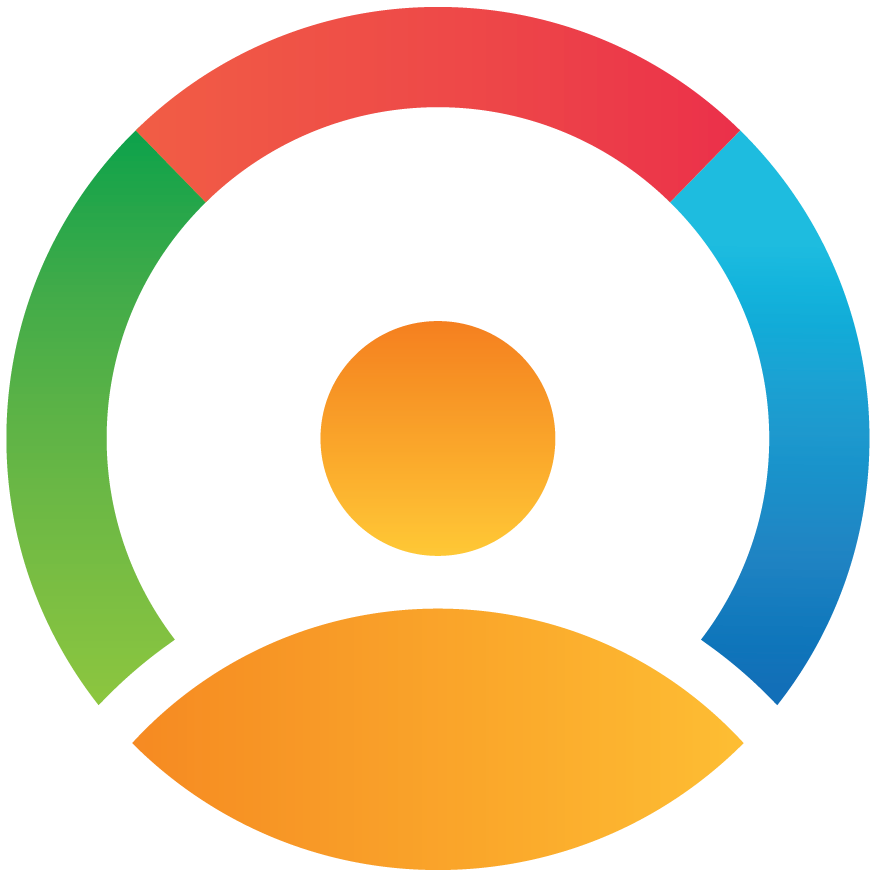 OmniEdu ERP
(Learning Administration)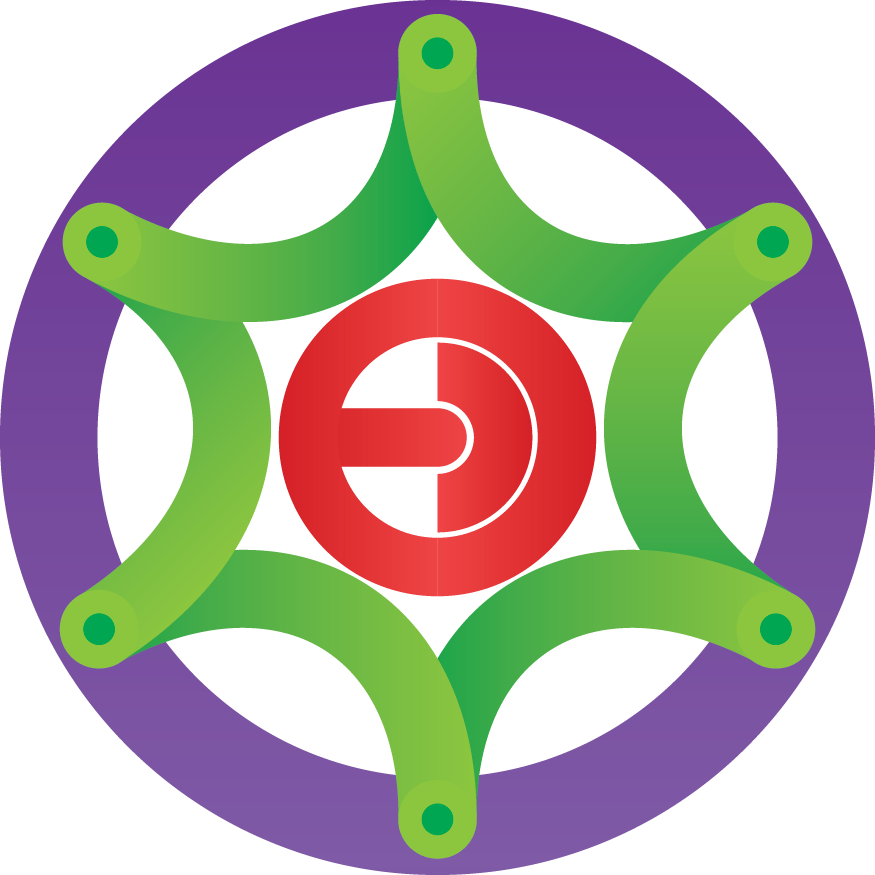 OmniLearn LMS
(Digital Campus)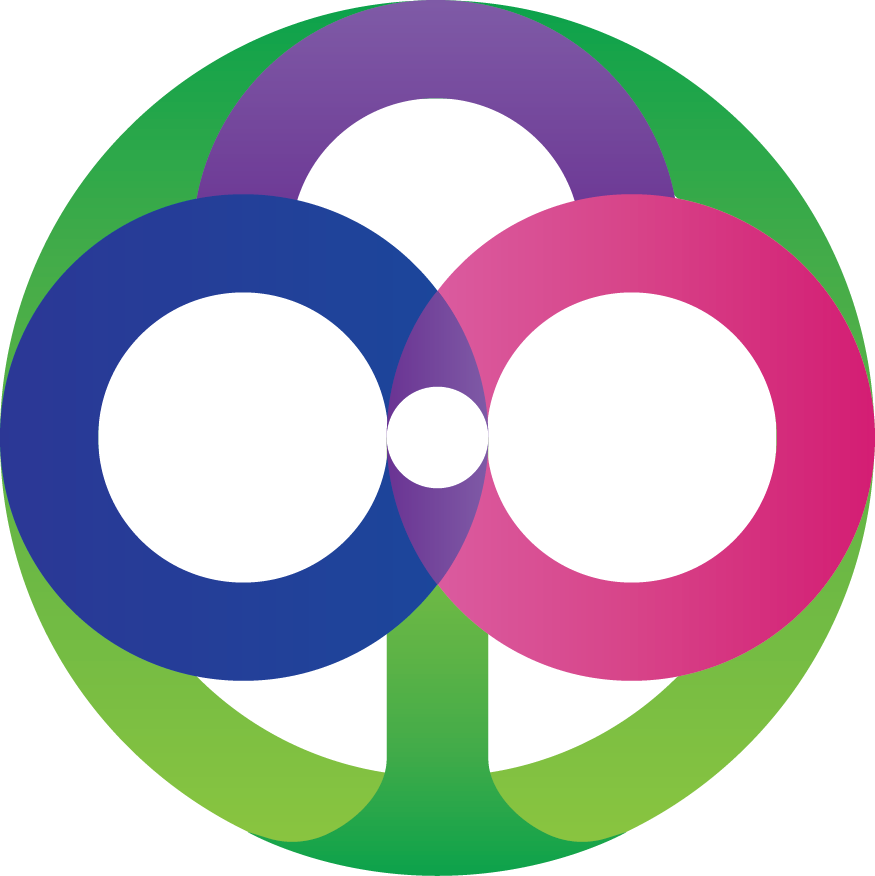 OmniMentor
(AI Facilitation)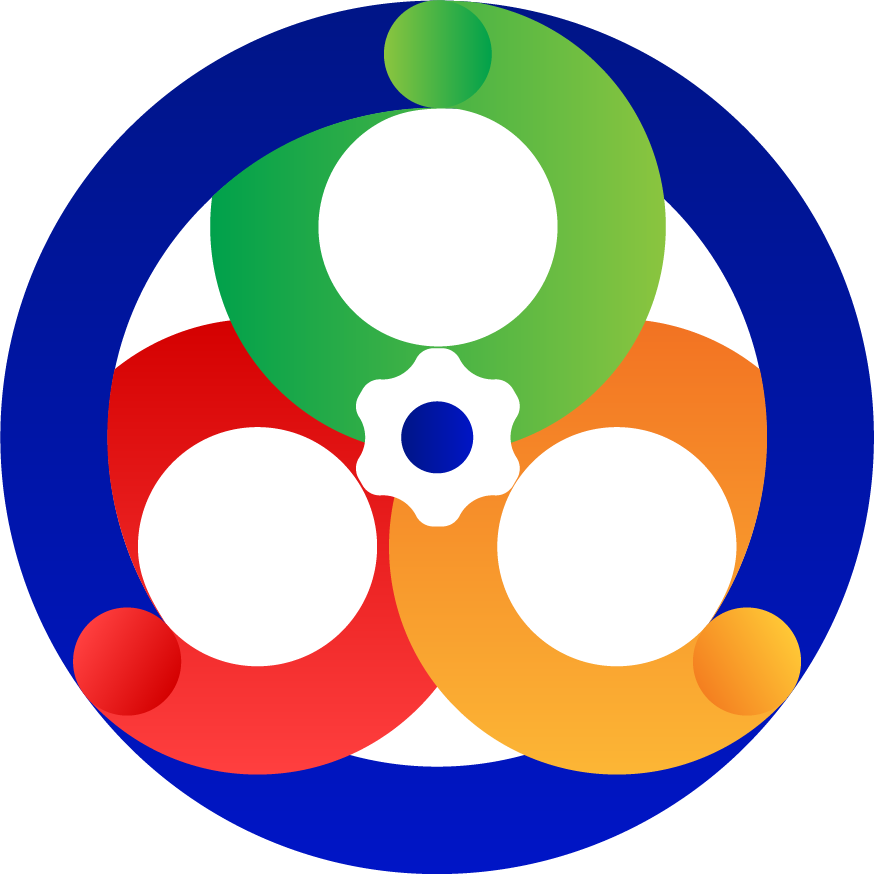 OmniAssess
(Automate "Live" Assessments)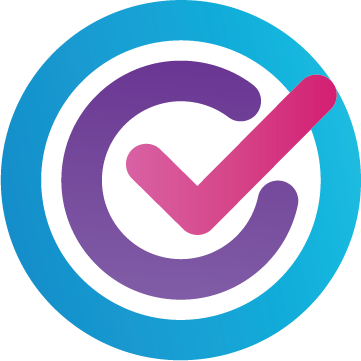 OmniSkills
(Skill-based life-long learning)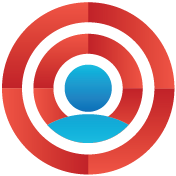 ECLAIRS PARALLAX SECTION
ECLAIRS PARALLAX SECTION
Unified Learning Journey & Experience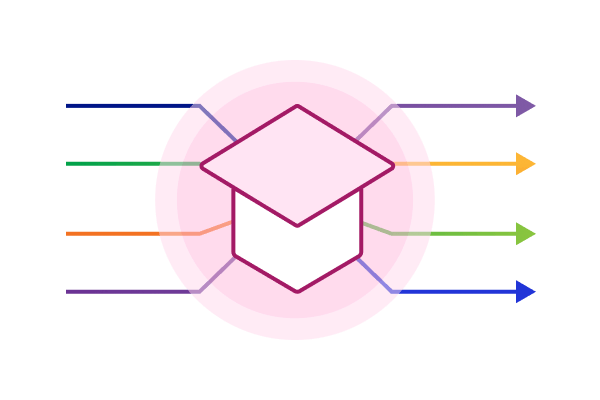 ECLAIRS places the learner at the centre of every process while helping institutions to solve all woes of admissions, operations, administration, journey as well as talent management.
a) OmniCom CRM enables learner acquisition & recruitment through learner-centric omni-channel digital marketing & sales.
b) OmniEdu ERP digitises the business operations of managing exams, courses, conferences, and financial aspects of the education business to deliver a seamless learning administration.
c) OmniLearn LMS provides an integrated blended learning solution for a learner while enabling a seamless offline to an online learning pathway.
d) OmniMentor hyper-personalises learning facilitation to enhance learning outcomes through the use of AI & machine learning.
e) OmniAssess allows for an assessment portal built towards the future where core competencies and skills can be assessed and verified securely and seamlessly, in both real-time and online manner.
f) OmniSkills is an AI-powered talents analytics repository which delivers actionable hyper-personalised recommendations that are in alignment with the skills framework for course planning, learning pathway, and career exploration for a learner.
ECLAIRS KEY BENIFITS SECTION
ECLAIRS KEY BENIFITS SECTION
ECLAIRS: Overview
Learner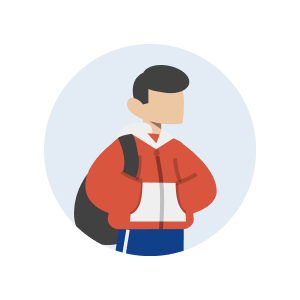 Marketing, Sales, and Enterprise Commerce Working Together Seamlessly With a Singular Focus – Learner Centricity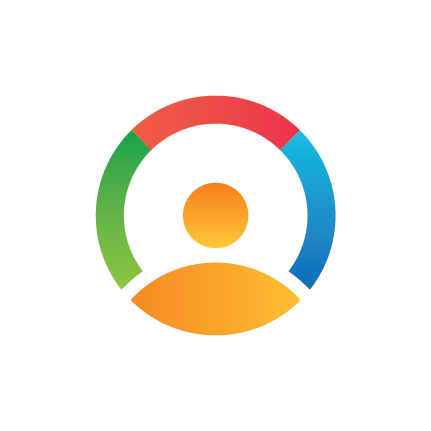 A seamless virtual campus platform to transform your institution into an EdTech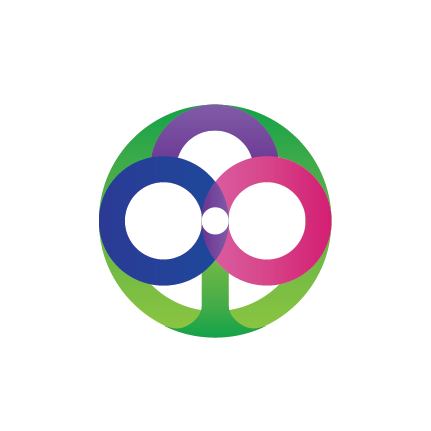 Automate "Live" Assessment of Competency & Skills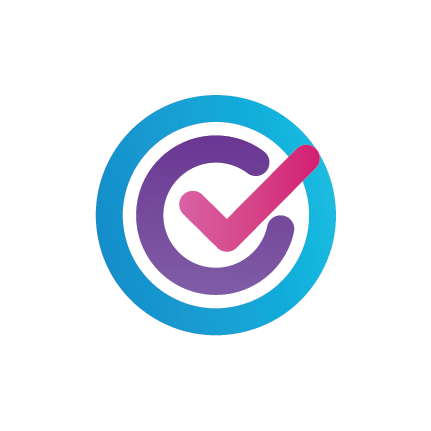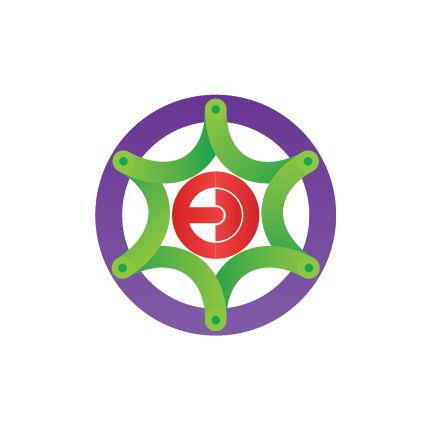 A comprehensive ERP to digitize all aspects of education operations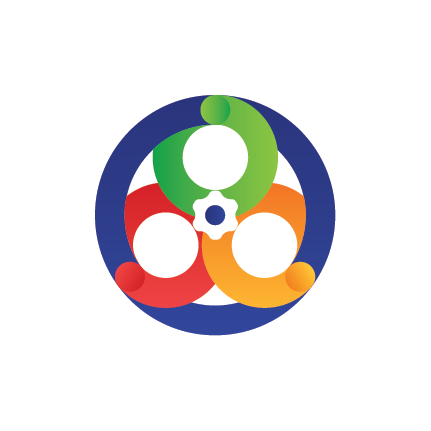 Intelligent interventions, interactions & learning analytics to enhance learning outcomes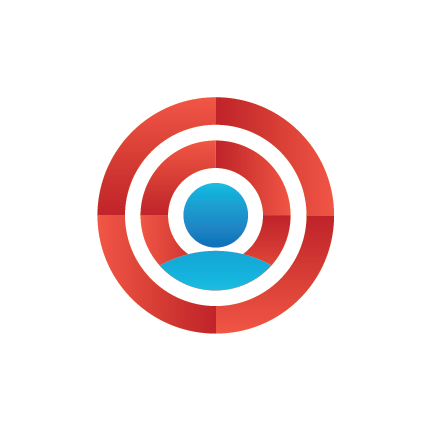 OmniSkills
Skill-based life-long learning
Eclairs - Slide In Popup
Eclairs - Slide In Popup
Request a Demo of
ECLAIRS
A seamlessly integrated modular platform to transform into an EdTech.
Get Started
Eclairs Req Demo
Eclairs Req Demo