Web Content Display
Web Content Display

A comprehensive ERP to digitize all aspects of education operations
OmniEdu ERP helps in the digital transformation of front-, mid- & -back office business operations of managing the programmes, enrollments, examinations, conferences, invigilations, and finance aspects of the education sector to deliver a seamless learning administration.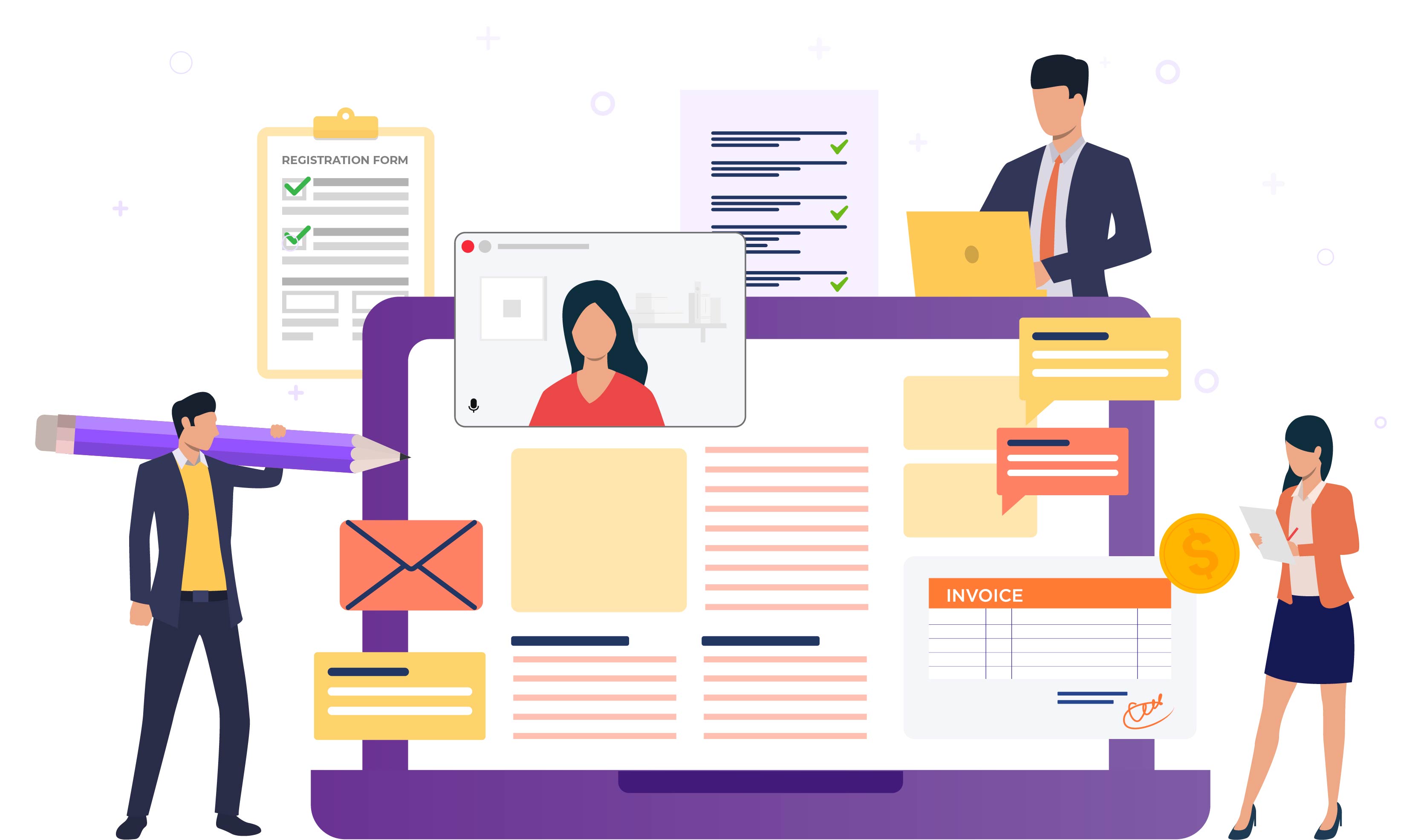 Request Demo
Web Content Display
Web Content Display
Challenges
Education Institutions lack an easy way to
Manage digitized operations across different touch points of learning administration
Facilitate large-scale courses & examinations for different exam bodies
Organize conferences in different formats (physical / virtual / hybrid*)
Have flexibility in defining pricing schemes across schedules, corporates / individuals and payment processors
Learners lack an easy way to
Keep track of her learning administration & progression path
Traverse through her learning journey touch-points to take action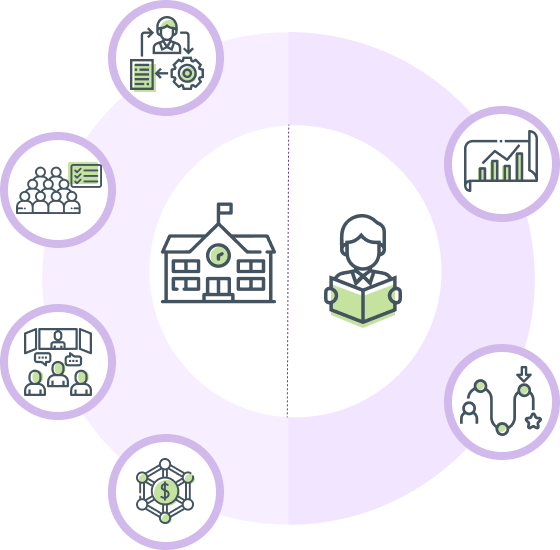 Solution
The aim of any ERP product is to help with information management. That is exactly what OmniEdu ERP envisions to do!
OmniEdu ERP helps educational institutions transform through :
Enterprise-wide integration to streamline the processes to improve productivity and insights across admissions, enrolment, candidate & practical experience management.
Aiding in conducting courses*, examinations, invigilations & certifications seamlessly.
Economical & scalable multi-tenancy cloud infrastructure while ensuring secure storage and management of all data.
For Learners, OmniEdu ERP helps to have :
Consolidated 360° view of learner's profile & learning progression.
A single portal to manage all applications, requests and payments.
Web Content Display
Web Content Display
The OmniEdu ERP Platform
Programmes & Enrollment

Individual & Corporate / ATO Profile

Schedule, Pricing & Payment

Facility

Exams & Invigilations

Courses* & Conferences

Finance (Billing & Collections)

Web Content Display
Web Content Display
User-centric Digital Operations Hub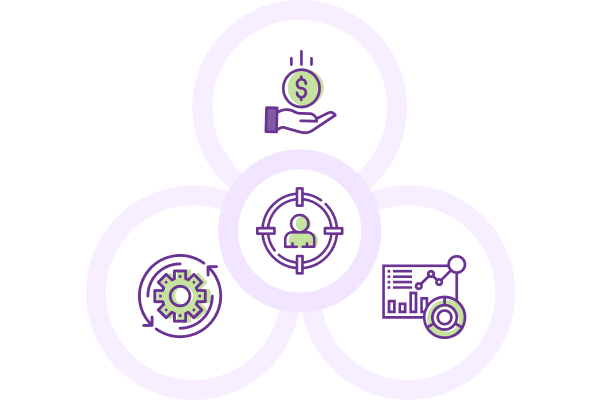 OmniEdu ERP delivers a centralized & seamless view of essential education business, operations and finance data. This is achieved through the modular design architecture principles and stitched as process flows to scale as per the institution's dynamic needs. It offers extensive reporting capabilities to enable business users to make informed decisions. This solution enables the capability to process candidate & student information across several exam bodies, course providers and hybrid conferences in a multi-tenancy infrastructure, along with the ability to selectively white-label certain learner (end-user) facing operations. It also enables the multi-part rules based enrolment flows across individual and corporate sponsored billing & collections.
Web Content Display
Web Content Display
OmniEdu ERP - Key benefits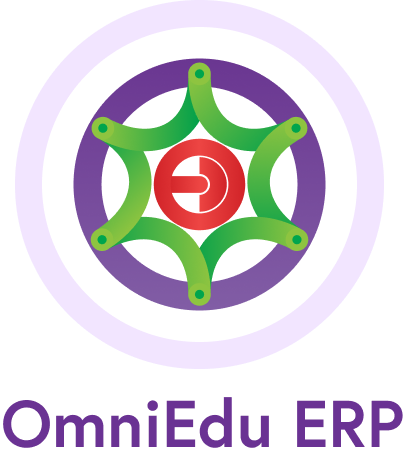 Learners
Seamless experience of enrollment across exams, courses*, conferences & certification
Consolidated 360° view of learner's profile & progress
Convenient digital payment options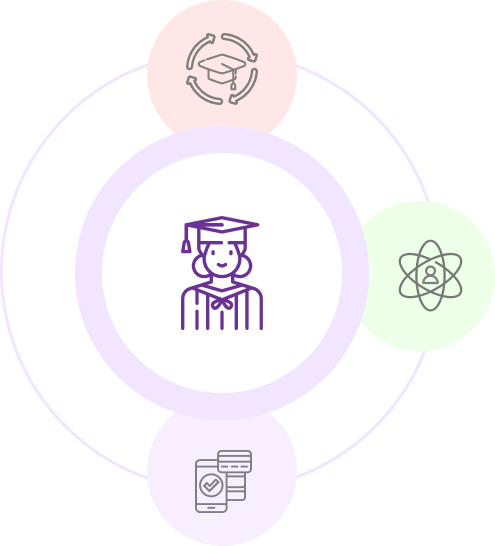 IT Admin
Integrated system to manage front, mid and back-office functions
Secure & extensible multi-tenancy SaaS platform
Comprehensive form, rules and process engines for self configuration & management
Finance Manager
Highly configurable pricing model
Individual & Corporate billing & collections
E-Invoicing & multiple online/offline payment modes across multiple payment processors
Exhaustive financial reports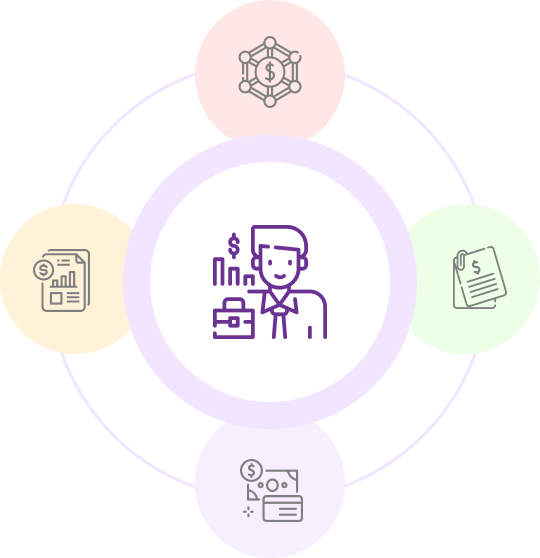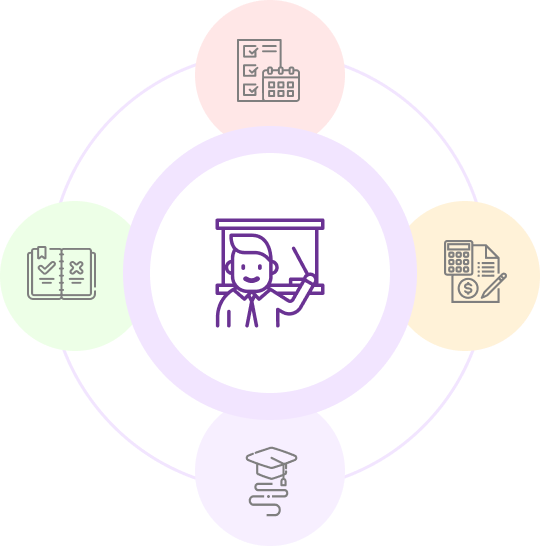 Courses, Exams & Conference Manager
Plan & manage programme / subjects* enrolments, exams, courses* & conferences
Define pre-qualification criteria and rules across the business ops
Manage cohorts & keep track of end-end learning journey
Manage the accounts of individuals & organizations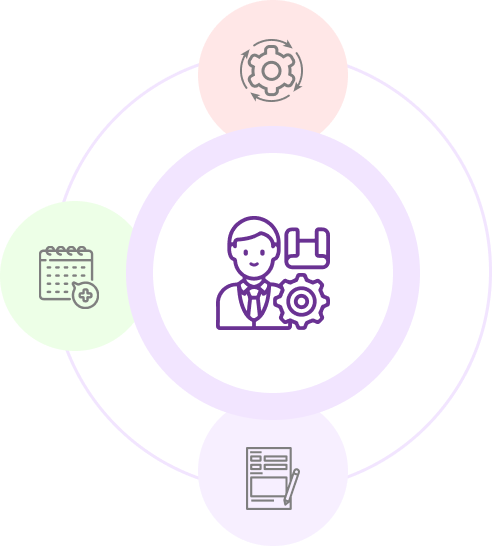 Operations Manager
Automated operations support
Schedule & facilitate exams, invigilations, evaluations, results & conferences
Manage exam related functions (deferment, withdrawals and special requests)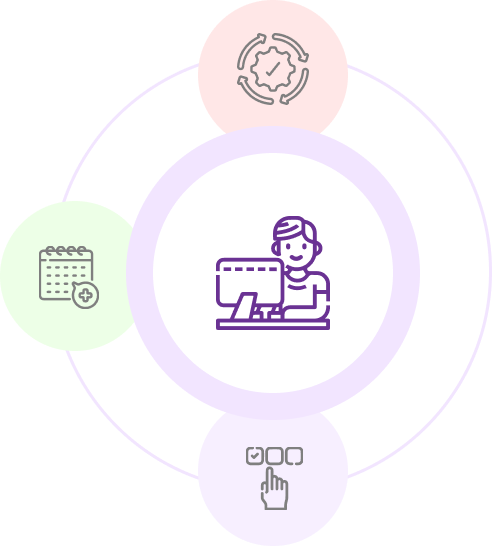 Invigilator
Seamless experience - interest, invigilation, claims & payments
Easy management of invigilation appointments & schedule
Seamless Opt-in and Opt-out feature
Web Content Display
Web Content Display
Web Content Display
Web Content Display