Web Content Display
Web Content Display
Innovation Acceleration Platform - IAP
Sustain, Accelerate and Scale: Internal Teams and External Start-ups, collaborating harmoniously for disruptive innovation
The IAP enables enterprises to leverage open innovation to address their business and go-to-market challenges, by engaging and collaborating with start-ups around the world.
Request Demo
Web Content Display
Web Content Display
Open Innovation Challenges
Enterprises globally are looking to embrace Open Innovation by harnessing the expertise, innovation and speed of Start-ups to gain market leadership. However, open innovation programs are unable to scale due to the lack of an automated seamless system that helps in scouting, attracting, qualifying and collaborating with Start-ups effectively.
Companies continue to use disjointed systems like email and spreadsheets that makes it difficult for teams across functions and geographies to work cohesively to articulate the challenges, find the right Start-ups and work with them in a productive manner, while the leadership is unable to measure performance and value of such programs.
Also, Start-ups find it intimidating and counter-productive to work in Open Innovation programs with large enterprises, if simplified processes are not implemented.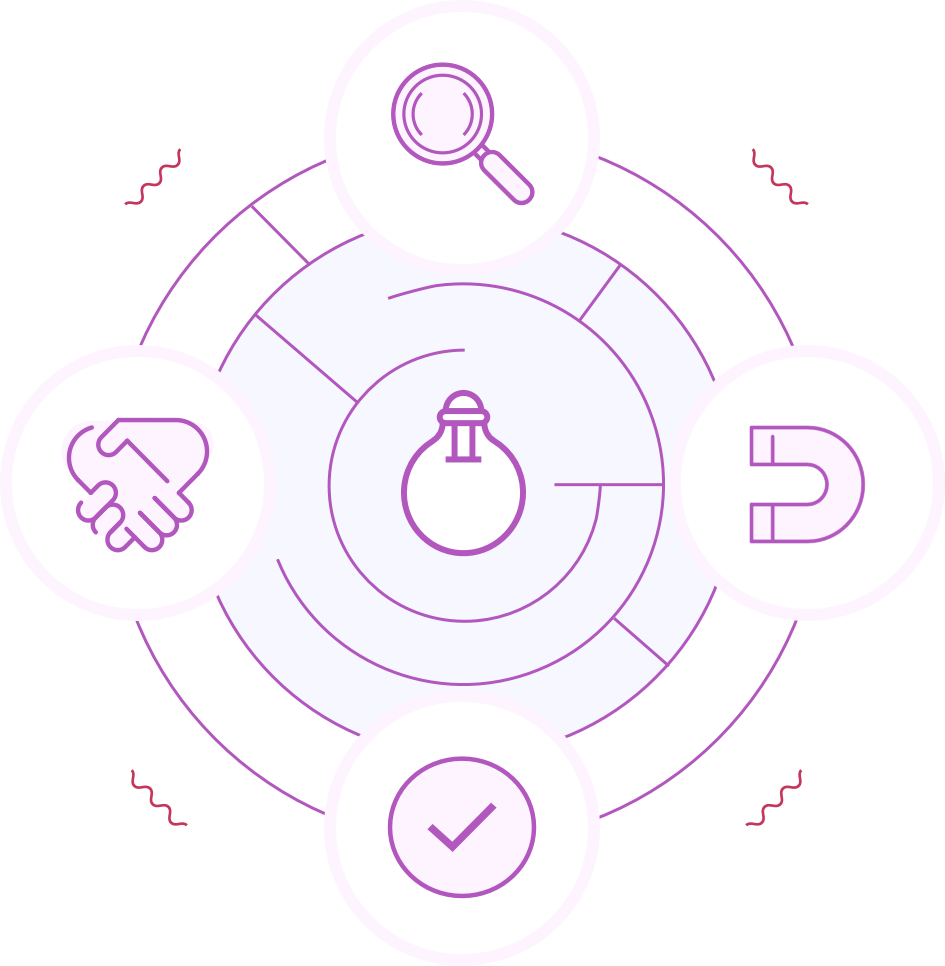 Outcome Based Intuitive Collaboration - Key to Innovation
IAP is an innovation-focused digital hub that transforms open innovation initiatives into an intuitive collaborative process for internal and external stakeholder groups (driven by proven, home-grown Sambaash Best Practices) . The outcome is a well-orchestrated, constantly running open innovation engine that facilitates relevant stakeholders across the challenge-apply-pitch-pilot-scale process to ensure successful innovation with real-time insights to monitor the performance of each start-up.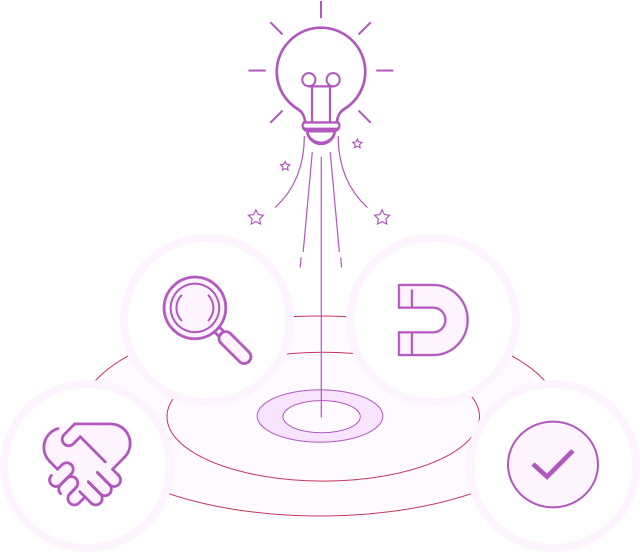 Web Content Display
Web Content Display
The Innovation Acceleration Platform

Automated Process across Challenge-Apply-Pitch-Pilot-Scale

Startup & Partnership Management

Business Driven Definition of Challenges

Startup Blackbook Directory

Centralised Know-how Repository

Automated Workflows & Paper-Free Processes

Real-time Business Performance Monitoring
Web Content Display
Web Content Display
Innovation Centric Digital Hub
The success of collaborative innovation depends on the ability of enterprises to harness their business challenges into opportunities to attract the right startups to solve it. Such engagements need to accomplish the mutual partnership objectives and measurable outcomes across all the touch-points of engagement.
IAP offers an innovation centred omni-channel digital hub that enables internal innovation teams, business and marketing teams, startups, scouts, mentors and leadership teams to work together cohesively across the globe to leverage others' knowledge base and experiences and achieve disruptive innovation.
Web Content Display
Web Content Display
IAP - Key Benefits Across The Challenge-Apply-Pitch-Pilot-Scale Cycle

Innovation Team

Business & Challenge Owners
Scouts

Mentors & Partners

Marketing

Startups
Leadership Team
Enterprise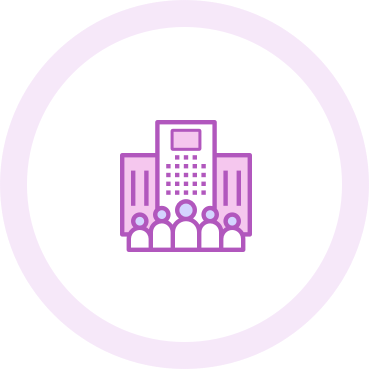 Definition of the Challenge
Collaborate with other teams for Challenge management
Define start & end dates and budget for challenges
Categorize challenges by business category & units
Startup Application
Self-serve Registration & Application
Startup Profile Self-Creation & Maintenance
Product & Service Portfolio Showcase
Self-Assessment & Qualification
Track to Closure
Customer Management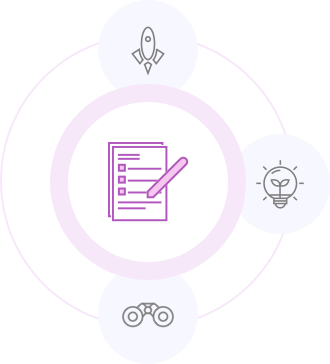 Enrolment of Startups
Automatically send out notifications to selected and non-selected startups
Approve and activate pilots
Generate completed applications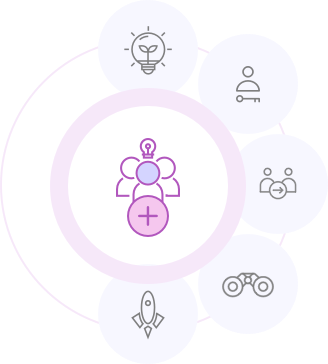 Creation of Knowledge Base
Global directory of Startups for internal stakeholders
Startups ratings and reviews with qualitative feedbacks
Startups re-engagement across the enterprise's global network
Run hackathons, networking sessions and competitions
Share Innovation insights & know-hows
Push community updates to keep the pulse going
Share articles and news about the community
Publish insights and whitepapers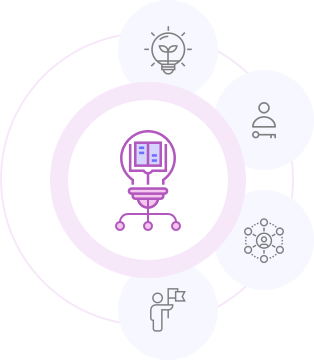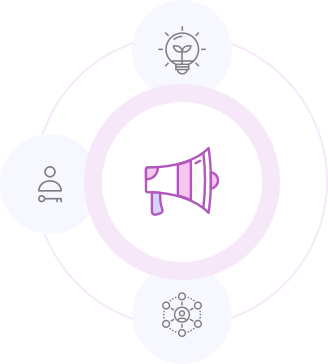 Marketing the Challenge
Easy workflows for discovery, publishing and marketing of challenges
Market challenges and other artefacts to internal and external audience
Create a buzz by sharing challenges on social media
Prepare and execute marketing drip campaigns.
Run targeted campaigns using rich, mobile-first HTML templates
Create and manage subscriber lists.
Monitor and measure page traffic and user flow.
Qualification of Startups
Startup Repository of applied challenges with taxonomy search filters management
Collaboratively evaluate & select startups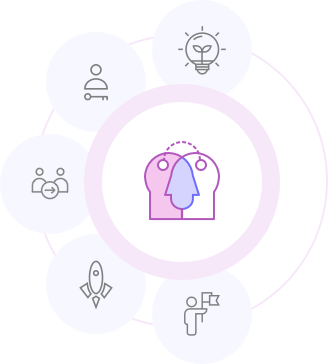 Engagement
Identify and enrol Mentors
Match-make Mentors and Startups
Provide Tech & Financial Mentorship
Private Ratings & Reviews of Startups
Market success stories as case studies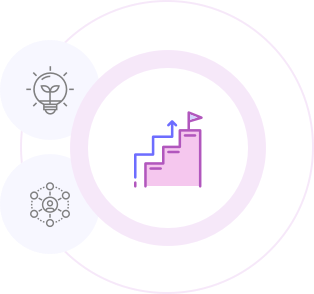 Market Success
Maximize innovation events by planning and showcasing success
Run campaigns / drip campaigns for generating buzz
Event Attendance Management
Monetize select events by enabling payment*
Showcase successful pilots and partnerships
Advertise event highlights
Web Content Display
Web Content Display
Request a Demo of
IAP
Align and empower all functions to focus on the customer across all channels
Get Started
Web Content Display
Web Content Display