Web Content Display
Web Content Display
About Sambaash
A digital-transformation technology company that helps businesses achieve exponential revenue growth through its suite of integrated enterprise platforms, which enable businesses to transform themselves into customer-centric, innovation-driven and highly-productive organisations.
Web Content Display
Web Content Display
Our Purpose
Sambaash's suite of applications - OmniCom, Innovation Acceleration Platform (IAP), Future of Work, ECLAIRS and OmniMentor combined with its best practices and consulting services help in the digital transformation of enterprises to achieve - Integrated Marketing, Sales & Ops aligned with Customer Centric Journey (OmniCom) - Enterprise Commerce by optimizing the buying experience (OmniCom) - Seamless integrated management of education courses and exams (ECLAIRS) - Intelligent intervention to enhance blended learning outcome (OmniMentor) - Accelerated Innovation through fostering internal & external ideation (IAP)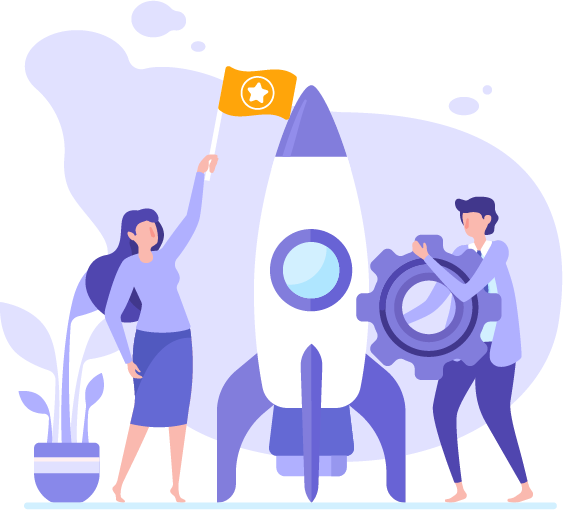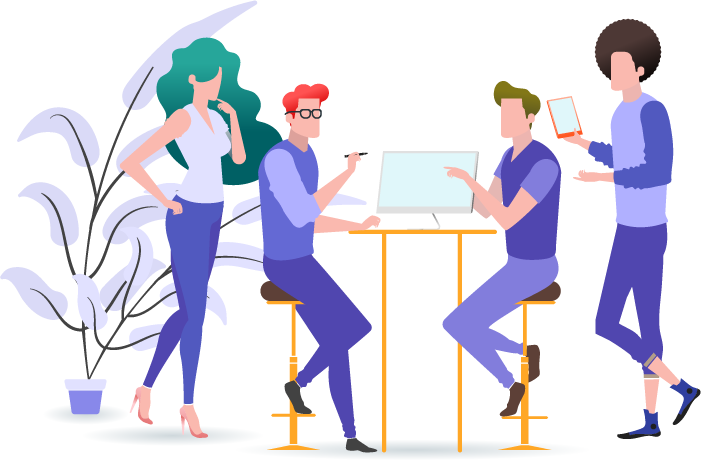 Web Content Display
Web Content Display
Web Content Display
Web Content Display
Feathers In Our Cap
Significant achievements over the past years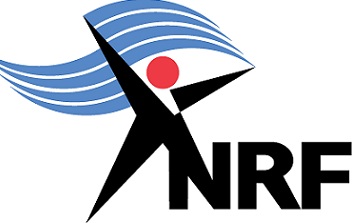 Funded by National Reseach Foundation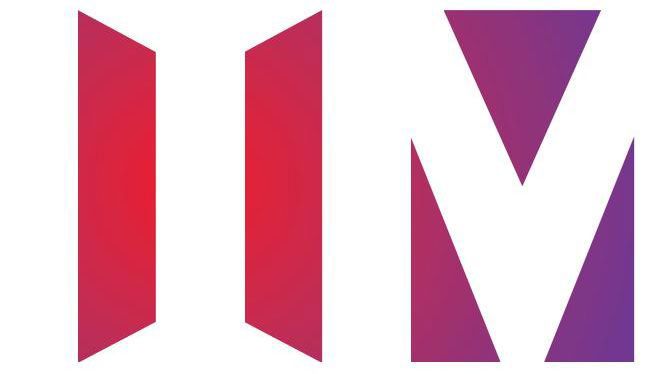 IMDA Technology Innovation Grant at Inception

1st Asian Enterprise Social Software Platform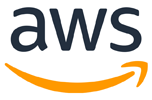 1st Enterprise Software on AWS Singapore Cloud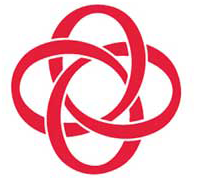 Implemented by Gov. Agencies & MNC Brands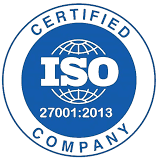 ISO 27001:2013 Certified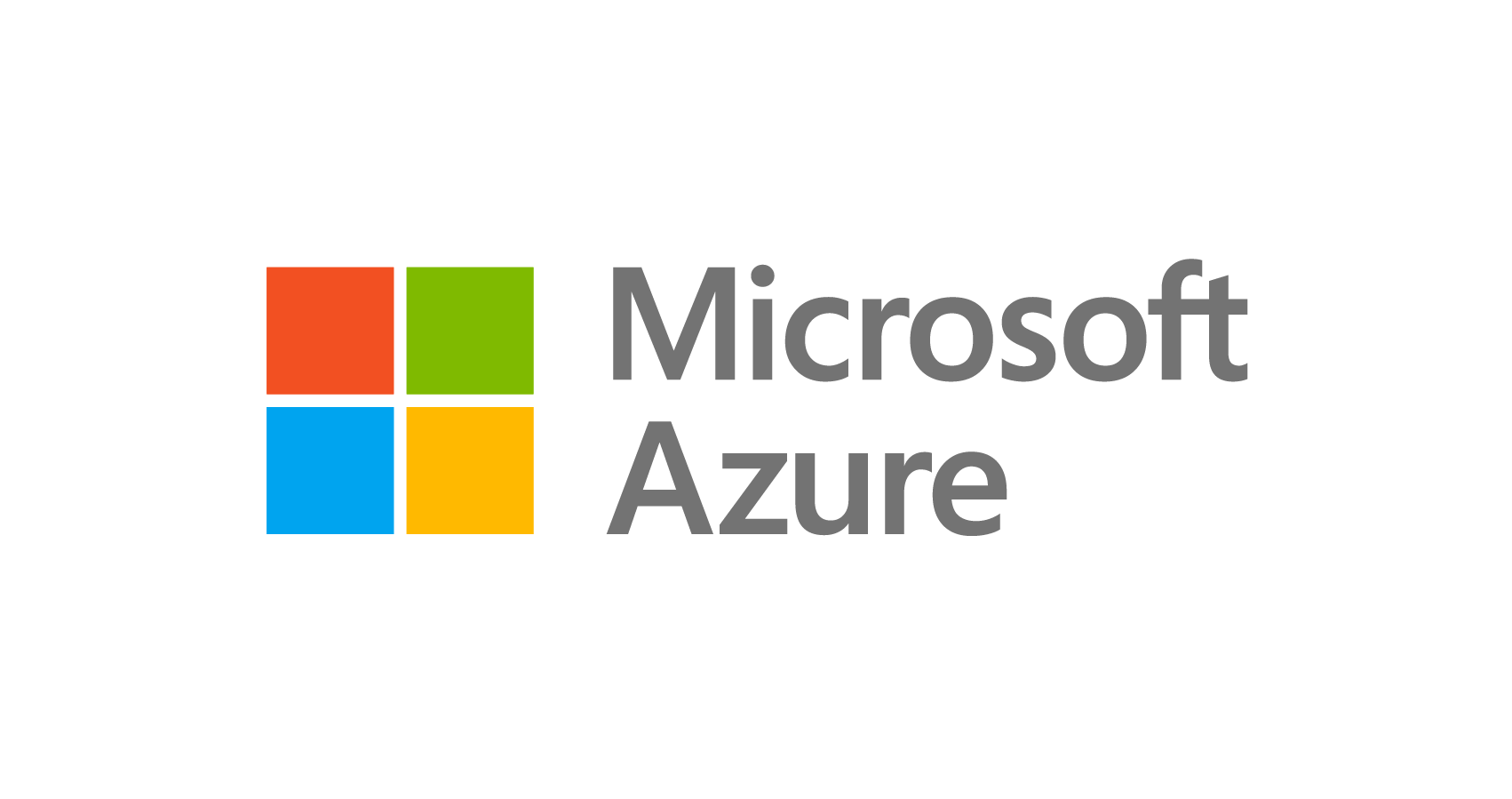 Microsoft for Startups program
Web Content Display
Web Content Display
Board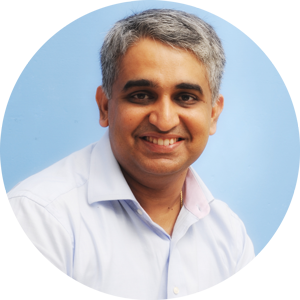 Giridhar Nayak
Founder & Managing Director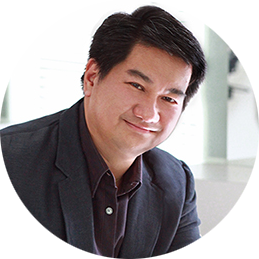 Leslie Loh
Red Dot Ventures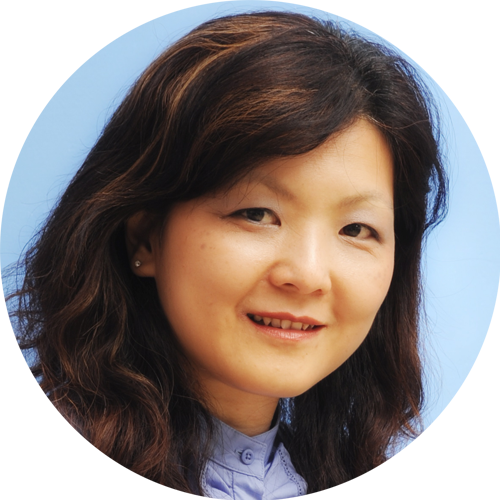 Jane Chong
Co-Founder & Executive Director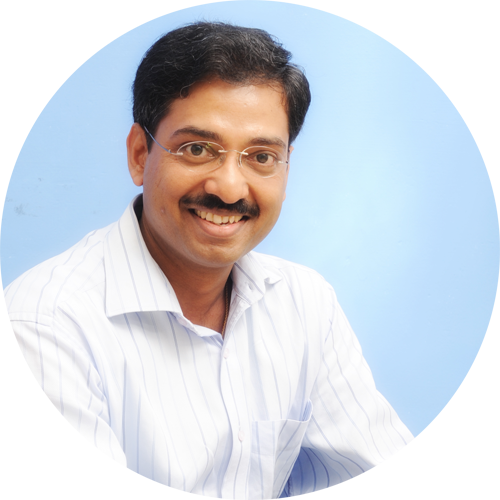 Madhusudhana Rao
Co-Founder
Web Content Display
Web Content Display
Careers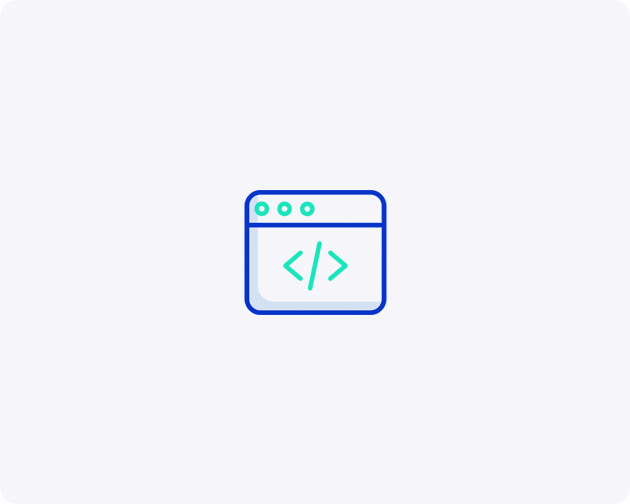 Frontend Developers
We are looking for two frontend developers to join a new, exciting product development at Sambaash, alongside a team of leading domain experts in marketing analytics, to create a e-learning analytics application that makes uses of AI and ML. This new product on AWS & Python/Java is to be integrated with existing learning management system.
Apply Now Full stack developers
Be part of an interdisciplinary team and support the development and operation of innovative Data Services based on Machine Learning and Artificial Intelligence. You support the Automation and Orchestration of workflows across various cloud services. And you'll work with our data science team to make our system smarter and more intuitive to use.
Apply Now
Web Content Display
Web Content Display
Web Content Display
Web Content Display