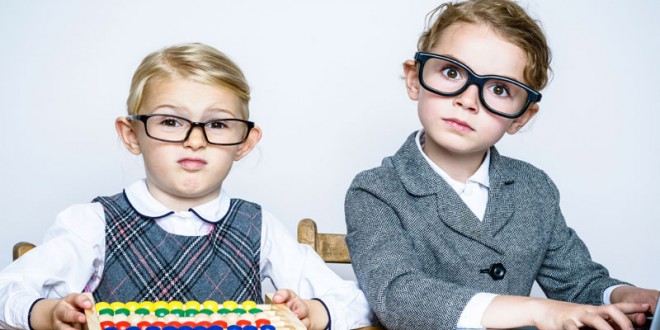 1. You are probably spending more than you think
Seemingly reasonably priced at first, it takes time to realise that there are hidden costs in SharePoint. Third party software and vendor, maintenance and helpdesks that require adequately trained support staff contribute to hidden costs in SharePoint.
2. It is quite the sledgehammer
It is a big and complex product that seems to address all things that an enterprise requires until you attempt to make any adaptations to suit your enterprise's needs and find that to adjust one aspect becomes as complicated as navigating through a labyrinth. Being a large product means slower movements in adapting to technology innovations and one's enterprise individual unique needs.
3. Warning: Training Required Before Attempting to Use
A SharePoint installation requires a specialized and devoted team to ensure that software and hardware infrastructures are configured properly. Otherwise the involvement of third party apps and detached SharePoint sites could lead to challenges on the platform. Most enterprises may find this a challenge to provide and would prefer an ESN platform that employees can sustain without the help of external vendors and IT support.
4. Looks aren't everything
It comes beautifully packaged with promises of a wonderful experience. However inexperience in how to drive it could easily lead to an abandoned ship. Following up on the view above, the requirement of support sometimes means that there is not enough of it. This could lead to employees not utilizing the program efficiently and more often than not, in such situations, these programs get abandoned. Having a platform that is user-friendly and idiot proof is the best way to ensure that no employee is left behind.
5. Users may benefit in collaborating SharePoint with other tools.
But why would anyone want to manage multiple apps when there are ESN platforms around that provide everything in one space? At this point it would also be useful to note that SharePoint apps still seem rather rudimentary for our advanced digital information age.
6. It is not effective on mobile devices
That's right, SharePoint isn't mobile friendly and that is a big deal these days. No one wants to lug around a desktop or laptop to communicate when everyone is on a smartphone these days! Being able to communicate while on the go is the highlight of our generation. To have such an amazing platform for your enterprise's social network, it would definitely be a shame not have it accessible on a mobile device.
Giridhar Nayak is one of the founders of sambaash. Together with his team, Giri recognised the need to enable meaningful conversations within on-line communities in order to leverage from collective wisdom and generate collaborative economy opportunties. He is an experienced innovator in the IT sector; having envisioned, conceptualised, architected and developed innovative large scale enterprise systems focussing on customer needs and transaction management in Financial Services. As a leader who believes that the journey is as important as the destination, Giri's vision is not one directional and seeks to enrich all team members' involved in this journey with different perspectives.